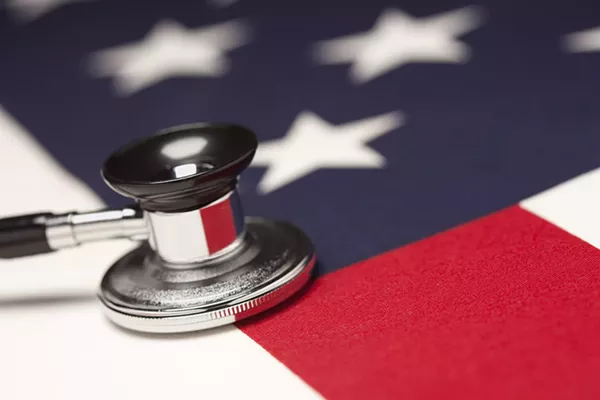 Since open enrollment began on November 15 of last year for health insurance plans available in the Affordable Care Act's Marketplace, 918,890 Texans had either chosen a new health plan or reenrolled in their previous plan, the federal health department
announced
yesterday. Nationally, 7.1 million Americans have enrolled in insurance plans.
According to
data available by zip code
from the Health and Human Services Department, more than 66,000 in the Bexar County area had enrolled in coverage between November 15 and January 16, 2015. Zip codes in the northwest parts of town saw the highest numbers, ranging between 1,800 to nearly 3,000 enrollees.
Enroll SA, a coalition of organizations including the City of San Antonio, Bexar County and other community health and grassroots groups, enrolled nearly 77,000 uninsured San Antonians in health coverage during the 2014 open enrollment period. This time around, the coalition wants to reach an additional 46,000, targeting the Latino and young adult populations. Those earning between $11,600 and $47,700 a year for an individual, or $23,800 to $95,400 a year for a family of four, are eligible for a subsidy to help pay for health care premiums.
Open enrollment ends on February 15, 2015. Visit the
Enroll SA website
to find enrollment events and in-person assistance.
Not every uninsured Texan can turn to the Marketplace for coverage, however. Because Texas has refused to expand Medicaid eligibility under the Affordable Care Act to include extremely poor adults or parents, those who earn 19 percent of the federal poverty level—or, make $3,760 for a family of three—aren't eligible for financial assistance or tax credits available in the Marketplace. Read more in this
new report
by the Kaiser Family Foundation.