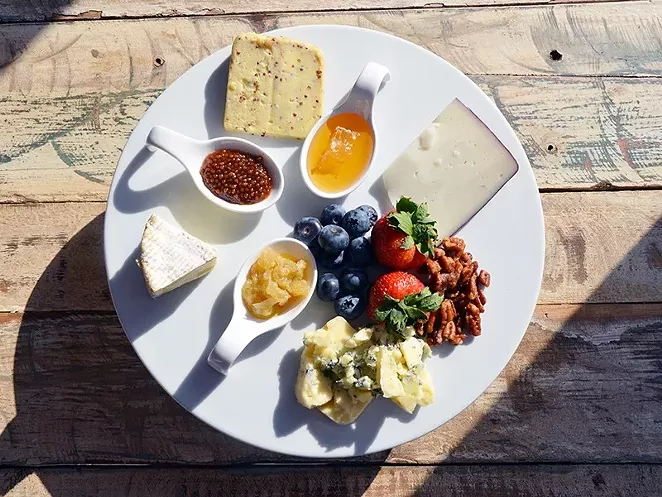 The city will lose one of its most recent wine bars this month as
Nectar Wine Bar
closes its doors.
Owners Rob and Rachel Stephens shared the news with customers via email, but have yet to announce the closing on their social platforms. Here's what they wrote:
Dear Friends,
It is with a heavy heart that Rob and I need to tell you, our amazing guests, that we are closing the doors of Nectar. We had a vision of a beautiful place where people could come and enjoy a great wine, beautiful food and great conversation in a relaxed environment. Our intention was to make you feel as though you are in our home. I feel we accomplished that. Our staff and our regulars, A.K.A Nectar family, are just that, Family. We so appreciate the love, friendship and embracement of our community. Our doors will remain open until April 28th and we are hoping to see each, and every last one of you, prior to our closure.
Forever in our hearts, Cheers, Salud, Prost, Love to you and that you for a great 2 years.
Rob and Rachel
The news was later shared by Instagram influence, Socialize San Antonio, with a post Wednesday evening.
The shop originally opened in 2015 with loaded charcuterie plates, wines by the glass and bottle, and several tastings and game nights. Nectar's last day of business will be April 28.
214 Broadway, (210) 375-4082.