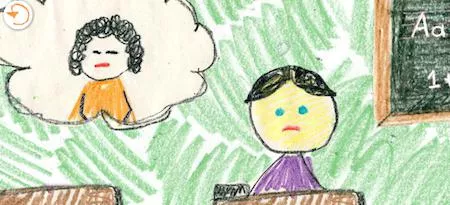 "America's Youngest Outcasts 2010," a report on homelessness among American children compiled by The National Center on Family Homelessness, was released Tuesday. The study reports that more than 1.6 million children, or one in 45 are homeless annually in America — that's 30,000 children each week, and more than 4,400 each day This represents an increase of 38% during the years impacted by the economic recession (2007 to 2010). Their 2009 report cited 1.5 million homeless children.
They suffer from hunger, poor physical and emotional health, and missed educational opportunities  — the majority of these children are behind in math and reading skills.
And the risks for child homelessness, such as extreme poverty, have worsened with the economic recession. What's the response to this crisis? Sixteen states have done no planning related to child homelessness, and only seven states have extensive plans.
Texas Housing & Community Affairs is working on a plan, but will be in process through next year. Meanwhile, the troubles continue.
For more info, visit HomelessChildrenAmerica.org