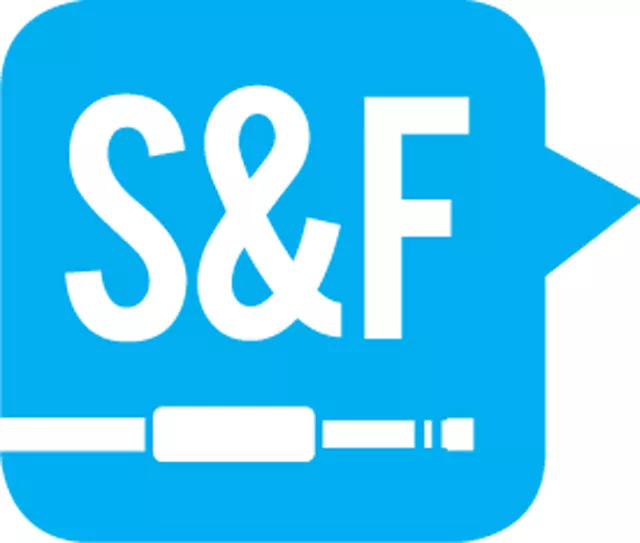 Attention bands and songwriters: There is a new venue in town willing to let you show us what you have.
OK, the venue is not new, but the opportunity is. The IAMA Coffee House (located at 1627 Broadway and owned by the International Academy of Music and the Arts) opened last November and is the latest venue offering its space for local bands, both the established and up-and-coming. It is co-owned and run by Rachel Yvonne Cruz (who holds a doctorate in musical arts, but don't let that scare you) and Sylvia Miller. Last Friday, they hosted Ledaswan's well-attended video release party for "What A Way Two Drown," the second single from NUM83R5. The place is small, but with good sound and a great, intimate atmosphere. Not only that: you can do a lot worse than having Cruz hustle for your CD. Before and after IAMA student Aly White opened for the band, Cruz walked among the crowd, White's CD in hand, yelling, "It was seen on eBay for $50,000, but for one day only you can have it for $10." She sold a few, but the most amazing thing was seeing how much she cared for the musicians. She couldn't do the same with Ledaswan — she was busy behind the counter. But that didn't stop her from repeating the eBay story from a distance.
IAMA holds scheduled second Friday concerts, but the space is available the rest of the month. The vibe at IAMA is great, and I recommend you call Cruz at (210) 669-4277 or write to her at [email protected].
In other news from more established music venues: Brooklyn's Country Mice will play Thursday, July 21 at the Limelight (10pm, 2718 N St Mary's; Pillow Talk also on the bill). They released their debut, Twister, June 7, and they're as hot and wet as a Bed-Stuy summer.
And since we're treading into conflict-of-interest waters (after all, Ledaswan's Jaime Monzón is the Current's web editor), former intern and regular Current contributor Kimberly Johnson is bringing us her SATX Music Summer Showcase: Low Fi @ The Raven on Saturday, July 23. The Raven Hookah Lounge is located at 1255 SW Loop 410 #133, the show is free and 18 and over, and the lineup is impressive (each act will play for almost an hour): Pokell + Dooley start at 8:30 p.m., followed by Ben Cina, Nicolette Good, Merykid, and Chris Maddin + Chuck Kerr. We'll be there.
Ledaswan's new video "What a Way Two Drown"