Theater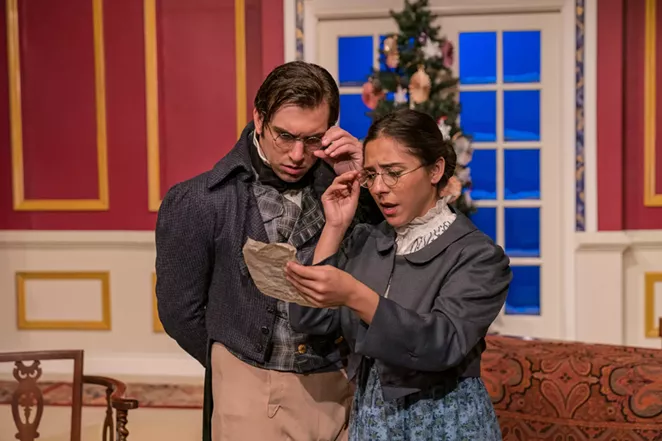 San Antonio's local theaters have already launched this year's Christmas-themed programming, most of which is running through the end of December. To replace post-turkey malaise with a holiday spring in your step, you can choose from the Austen-inspired
Miss Bennet: Christmas at Pemberley
at the Classic (
$19-$34, 8 p.m., 1924 Fredericksburg Rd., classictheeatre.org
), a musical adaptation of the 2003 Will Ferrell film
Elf
at the Public (
$20-$40, 7:30 p.m., 800 W. Ashby Pl., thepublicsa.org
), Dickensian classic
A Christmas Carol
at the Woodlawn (
$18-$30, 7:30 p.m., 1920 Fredericksburg Rd., woodlawntheatre.org
) or local favorite
Las Nuevas Tamaleras
at Our Lady of the Lake University's Thiry Auditorium (
$15-$25, 8 p.m., 411 S.W. 24th St., lastamaleras.com
).
The Nutcracker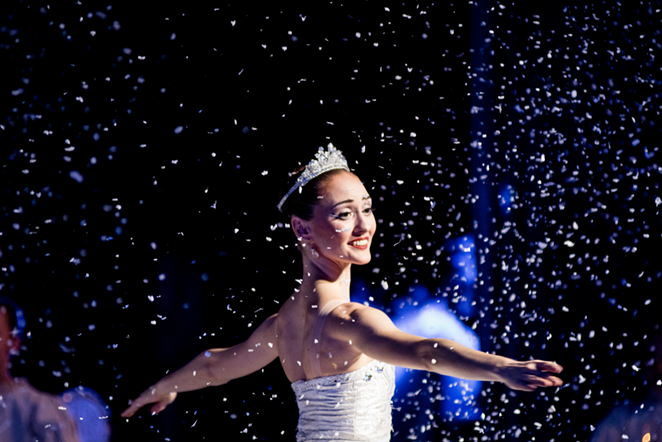 Another holiday classic on the docket is Ballet San Antonio's annual production of Tchaikovsky's beloved Christmas ballet
The Nutcracker
at the Tobin Center (
$24.50-$129, 7:30 p.m., 100 Auditorium Cir., tobincenter.org
). Our fair city's local dance company may fly a bit under the radar, but make no mistake: their performances are top notch.
Just in it for the Laughs
Pay What You Can, 10 p.m., 902 N.E. Loop 410, blindtigercomedyclub.com
). For those seeking more typical stand-up fare, actor and comedian Bret Ernst is doing two shows at Laugh Out Loud Comedy Club (
$17-$27, 7:30 and 9:45 p.m., 618 N.W. Loop 410, improvtx.com/sanantonio
).
Movie Night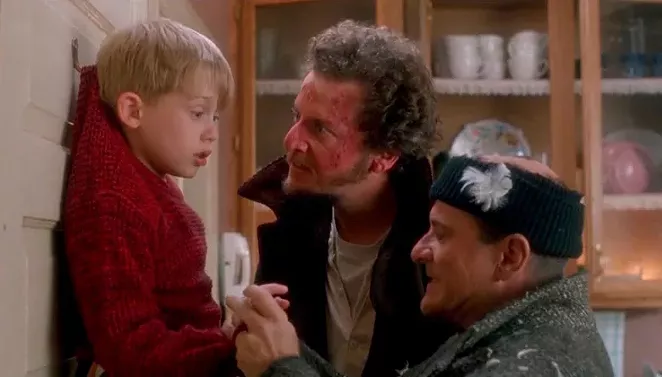 20th Century Fox Home Entertainment
Low on cash? Catch a free screening of beloved Macaulay Culkin vehicle
Home Alone
at Travis Park courtesy of Slab Cinema. As an added bonus, the movie night is tied in with H-E-B's annual Christmas tree lighting (
Free, 6 p.m., 301 E. Travis St., travisparksa.com
).
Go Big or Go Home
$18-$28, 5-10 p.m., various locations on the River Walk, thesanantonioriverwalk.com
).
Get our top picks for the best events in San Antonio every Thursday morning. Sign up for our Events Newsletter.