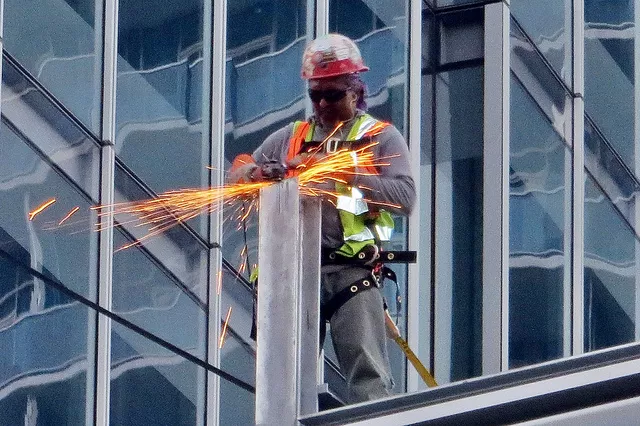 Via Flickr/Alan Kotok
Texas led the nation in workplace deaths in 2014.
More people died on the job in Texas than any other state in 2014, according to
data released yesterday
by the Bureau of Labor Statistics.
The report showed that 524 people died in Texas from work-related injuries last year, up from 508 in 2013. Texas deaths accounted for over 11 percent of the nation's total for 2014.
Texas far exceeded other states, with California as its closest competition with 334 deaths. Most deaths occurred in transportation-related incidents.
The graphs below show how Texas stacks up against other states, and the deaths broken down by category: