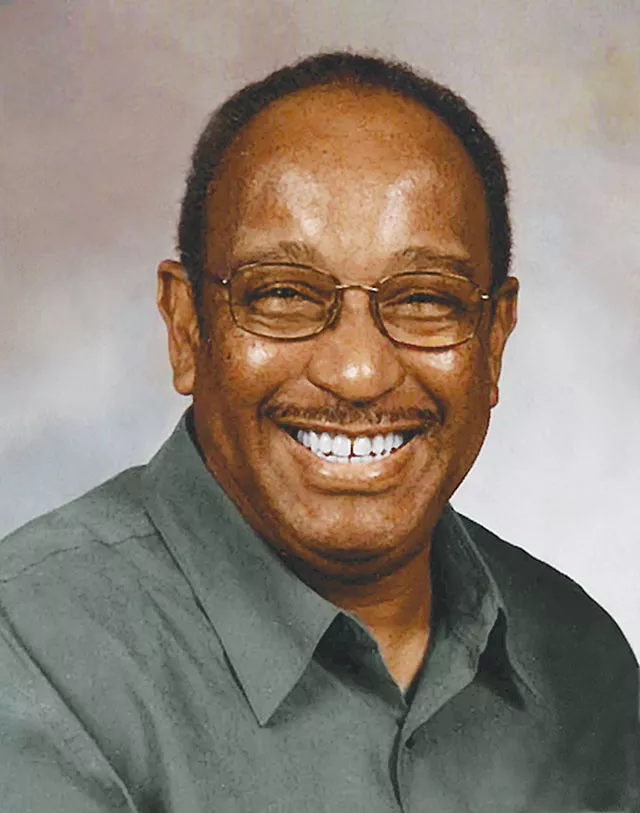 If you were to poll most African-Americans in this city and across the country regarding the Florida court decision in the George Zimmerman trial, no doubt the results would be skewed heavily to the negative. Legal scholars will argue that Zimmerman's lawyers presented a case based on Florida law and proved that he acted in self-defense. African-Americans, however, would argue that he acted based on preconceived notions that men like Zimmerman harbor about blacks in this country.
For some reason, a segment of gun-toting vigilantes cannot get over their obsession with images of young blacks as predators, criminals and just bad people. There is historical precedent for these views that can be traced to just after the Civil War and the Emancipation Proclamation. White America created its own stereotypes, categorizing the newly freed slaves as either good Negroes or bad Negroes. Accordingly, the good Negroes understood their position in American society was to always remain subservient to the "master race," and the bad ones were those who had the audacity to believe freedom really meant being free.
How is it possible that a country with such ability to achieve greatness repeatedly fails to live up to that potential when dealing with the issue of race, and more specifically the black/white relationship? There is still a certain segment of this country that will not accept the idea that blacks are equal citizens under the dictates of our Constitution. Men like George Zimmerman fail to recognize the legitimacy of a Trayvon Martin as he simply returns home from the store. In Zimmerman's mind, a young black boy he does not recognize has to be "up to no good," or looks like "he is on drugs," and must be "one of those who always get away." He is one of the bad Negroes.
That kind of thinking is more dangerous and detrimental than gun laws or "Stand Your Ground" laws. For over a century, African-American parents in the South had to admonish their children on how to act in an apartheid system. They knew the repercussions that went along with defying the rules of white supremacy. Whenever blacks refused to accept a subservient role, white supremacists exerted their power through violence. The Atlanta riot in 1906, East St. Louis in 1917 and the Tulsa massacre of 1921 are visible examples of their brutality.
Black Americans may have assumed all that ended with the advent of the civil rights movement. But now we know that is not true. The laws have just been altered so the same result can occur if a black citizen exerts his or her rights to be free as any other person in this country. That is what Trayvon Martin was doing the night of February 26, 2012 and it led to his disgraceful murder, and subsequently, the disgraceful acquittal of George Zimmerman, the gun-toting vigilante murderer.
Williams is an adjunct professor of political science at San Antonio College