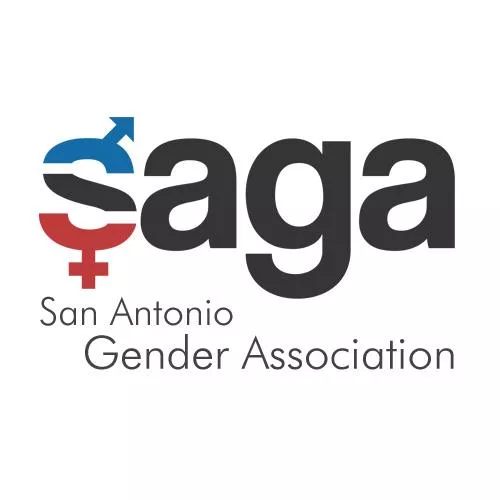 By Lauryn Farris, President of the San Antonio Gender Association (SAGA) and member of the Transgender Education Network of Texas (TENT)
It is not without recognizing the irony that I write this on the anniversary of one of the most influential events of all time—the 1963 march for civil rights on Washington, D.C. Rather than irony, I choose to look at the day as symbolic of the freedom for all that we strive for to this very day. It is unfortunate that any group of people ever has to struggle to be recognized as equal human beings. The transgender community today is as complicated and diverse as any other group of people. We do not always agree but we do all understand that to be able to operate within American society today we need protections to level the playing field in order that we may be seen as equal.
The day is indeed symbolic of the struggle. It is a struggle on a day-to-day basis when at any moment you could legally be made homeless, unemployed or even be denied access to restroom facilities. It is why 41 percent of transgender individuals attempt suicide, compared to 1.6 percent of the general population. Thankfully, there are already almost 180 fully inclusive municipalities and 17 states and the District of Columbia – each of which recognize not only sexual orientation but also gender identity as protected classes.
It is, at every turn, a struggle and it is sometimes painful.
One of the most fearful experiences when you are transgender is the simplest of activities that we ALL do multiple times per day: use the bathroom. It is scary because we face either being attacked or someone challenging our right to be there. People say they are afraid but there are no known cases of transgender persons harassing or attacking a woman in a bathroom in the United States. We, too, are just human beings wanting to "take care of our business."
Why is it that when the majority of larger businesses in this country have already recognized the need to include gender identity that we must still struggle for simple recognition of our rights? Rather than focusing on reasons why we cannot stand together as human beings it is important to focus on how we CAN all create fairness and equality.
All hardworking people in our city, including transgender people, should have the chance to earn a living and provide for themselves and their families. Nobody should have to live in fear that they can be legally denied housing, access to city programs, or a place to use the bathroom for reasons that have nothing to do with "the content of their character."
The reality is the San Antonio non-discrimination ordinance is about fairness and equality. All hardworking people in this city should be first-class citizens. The only way to ensure that is to have these non-discrimination ordinances in place.