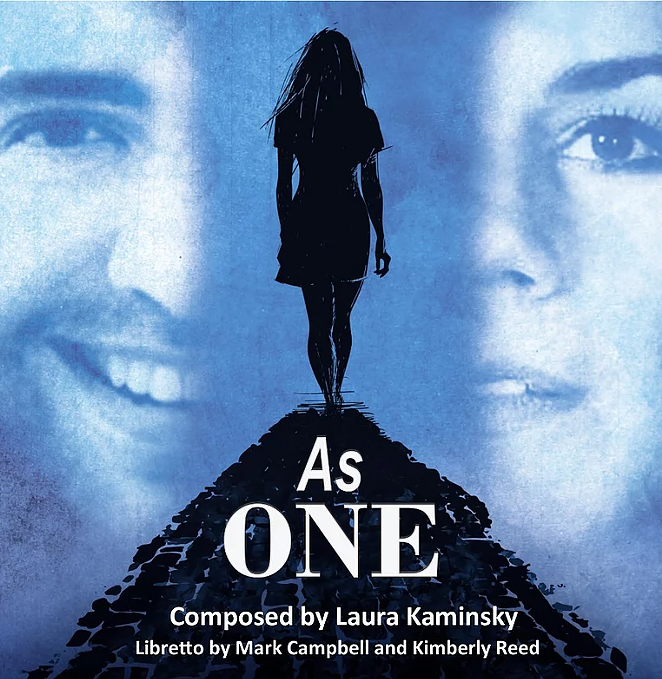 Your New Year's resolution probably did not involve more opera, and no one blames you for that. On the outside chance that you resolved generally to try new things or to become more cultured, the chamber opera "As One" will be staged at the Buena Vista Theatre at UTSA's downtown on January 19 and 20.
Chamber opera, for the uninitiated, relies on a chamber ensemble of musicians as opposed to a whole orchestra. This means less bombast and more intimacy, fewer fireworks from soloists and more layered counterpoint. Sensitive eardrums welcome, basically. "As One" was written to be performed by a string quartet.
"As One" follows two voices, Hannah-before and Hannah-after, as she reconciles her same-but-changed identity throughout her experience transitioning. Reviews of the show, which debuted at the Brooklyn Academy of Music in 2014, highlight its authenticity and compassion, its movement towards self love and peace.
Opera is not typically a venue for developing contemporary social consciousness. It is about silly pirates, nuns, star-crossed lovers, lover-animal crossovers, and really really sad clowns.
Here an opera has taken it upon itself to tell exactly the kind of story that we should be listening to at this present moment.
Get our top picks for the best events in San Antonio every Thursday morning. Sign up for our Events Newsletter.