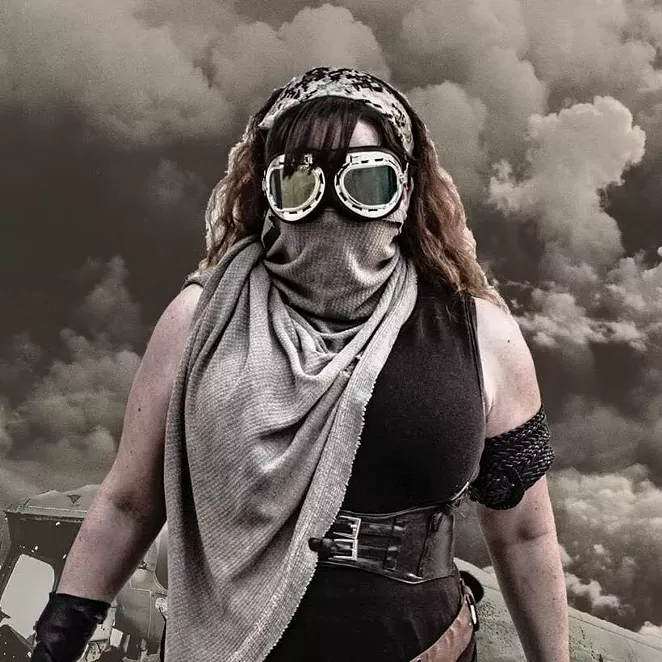 An oft-unrecognized aspect of stagecraft is the art of the fight scene. When done right, the audience flinches in reaction to fake punches, but when done poorly it may as well be overdubbed with yakety sax.
The Overtime's first performance of the year celebrates the art of stage combat in a high-octane original production written by Morgan Clyde and Michael Song: By Our Hands. In the shattered landscape of a post-nuclear apocalypse, rebellious militias vie for control in spectacular fashion, seeking out a rumored weapons cache in the wasteland. Clashes, predictably, ensue.
Recently funded on Kickstarter, the production is yet another example of the Overtime's commitment to producing new, original work by local artists.
$10-15, 8pm Fri Jan. 11-Sat Jan. 12 through February 2, the Gregg Barrios Theater at the Overtime, 5409 Bandera Rd., Suite. 205, (210) 557-7562, theovertimetheater.org.

Get our top picks for the best events in San Antonio every Thursday morning. Sign up for our Events Newsletter.