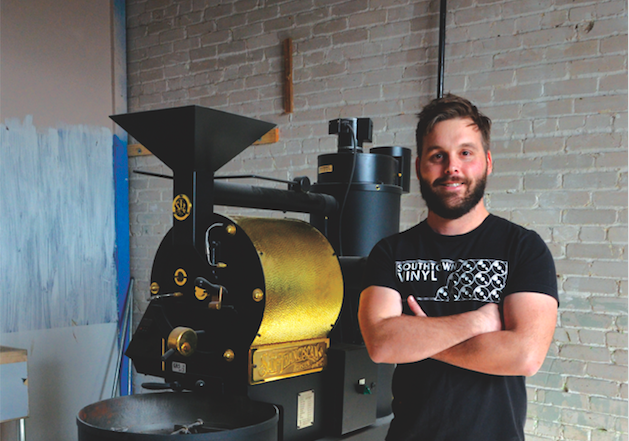 Coffeeshops in San Antonio are numbering in the thirties these days, because, well, the city loves its caffeine.
One of the latest shops to open on the city's West Side,
Shotgun House Roasters
, is just 4 months old, but already drawing fans from across San Antonio to sample their small-batch roasted beans.
For this week's Big Spoon Podcast, I chat with owner and roaster Eddie Laughlin on opening the shop, how he got into roasting, and more.
Find the Big Spoon on
iTunes
and Soundcloud below:
So many restaurants, so little time. Find out the latest San Antonio dining news with our Flavor Friday Newsletter.