Page 2 of 6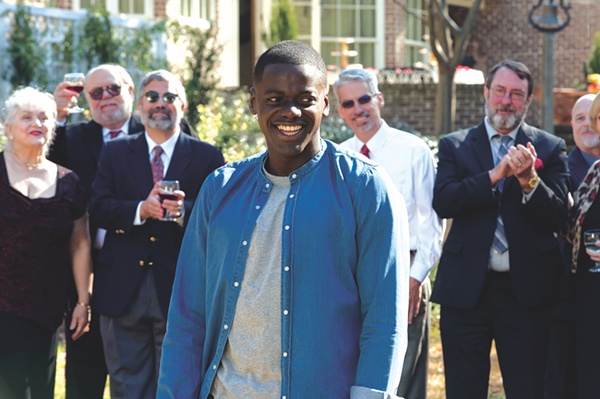 9. Get Out (dir. Jordan Peele)
Dark comedy, sharp social satire and mainstream horror elements merge into the strange and smartly written first feature by filmmaker Jordan Peele, who drives his critique of cultural appropriation into a clever, anti-racism statement and offers a disturbing and nightmarish exploration of current race relations in America. Things get unnerving for Chris Washington (Daniel Kaluuya), a young, black college student, when his white girlfriend, Rose (Allison Williams), brings him home to meet her seemingly normal family. Call it Guess Who's Coming to Say WTF at Dinner.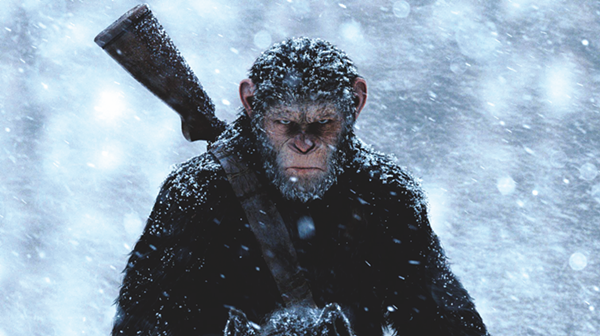 8. War for the Planet of the Apes (dir. Matt Reeves)
If 2014's Dawn of the Planet of the Apes wasn't evidence enough that director/writer Matt Reeves had produced something exceptional, this sequel should have you campaigning for him to get his hands on every action tentpole project for the foreseeable future. Once again, Andy Serkis' motion-capture performance as ape leader Caesar is stunning as he leads the charge against the humans who are still hell-bent on destroying them, this time with vengeance as his main motivation. Visually gratifying and epic in scope, it's a memorable conclusion to a brilliant, reimagined trilogy.