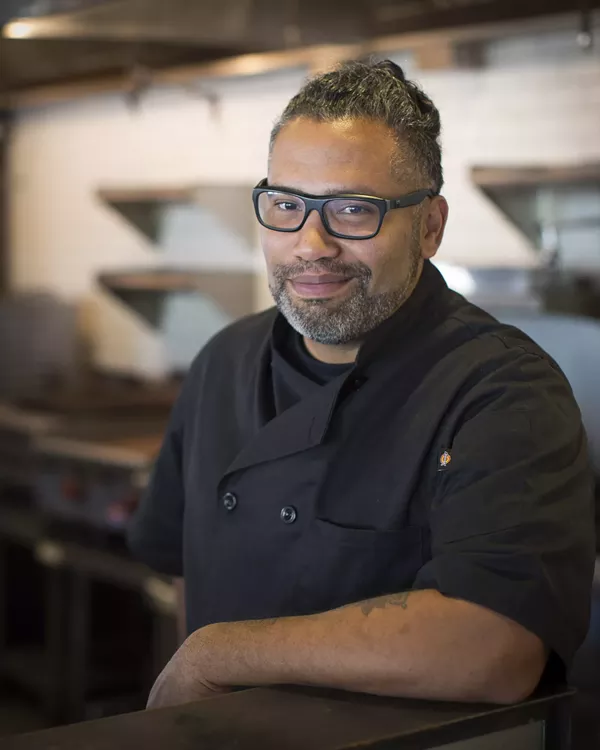 Alexander Hilmy
Geronimo Lopez
The Pearl complex is about to get a big dose of South America this summer. The whispers of chef Geronimo Lopez, former executive chef at NAO, taking over the space previously occupied by Arcade Midtown Kitchen have been confirmed.
In a press release sent out this morning, the Pearl announced the summer 2016 opening of Botika where Lopez will bring Peruvian/Asian fare including Chifa" (Chinese-Peruvian) and "Nikkei" (Japanese-Peruvian) fusions.
"I am thrilled to open this new culinary gateway at the Pearl," said Lopez in the press release. "Chifa and Nikkei were born during the waves of Chinese and Japanese immigration to Peru in the late 19th and early 20th centuries. The new arrivals improvised, combining Asian recipes with local ingredients and spices, creating entirely new and exciting flavor profiles I think San Antonio will love."
Botika will also feature an open kitchen and a sushi-ceviche bar with counter seating so you can take in all the action. On the cocktail side of things, the restaurant will offer a variety of rums, piscos and cachaças.