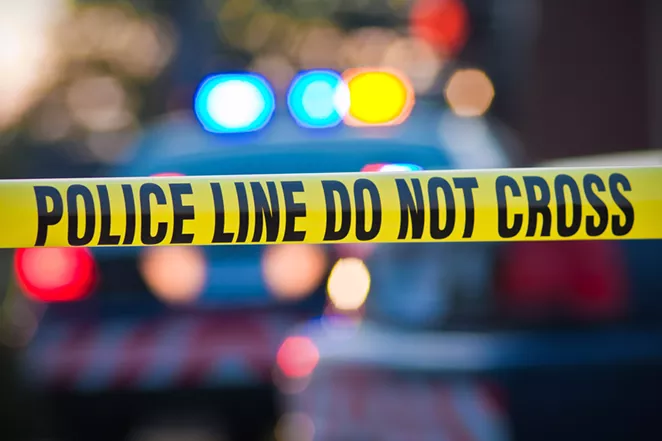 A pedestrian was killed after being hit by a vehicle on San Antonio's East Side,
KSAT reports
.
San Antonio police responded to a call near Interstate 35 and AT&T Center Parkway around 7:45 p.m. on Wednesday.
Authorities say the pedestrian was running on the main lanes of the interstate before being struck by a black Mitsubishi whose driver was unable to avoid the person. The vehicle swerved, however, hitting a guardrail.
Police pronounced the pedestrian, still identified as of press time, dead at the scene.
The driver was taken to the hospital with a broken left forearm, KSAT reports. The motorist didn't show signs of intoxication and isn't expected to face charges.
Stay on top of San Antonio news and views. Sign up for our Weekly Headlines Newsletter.