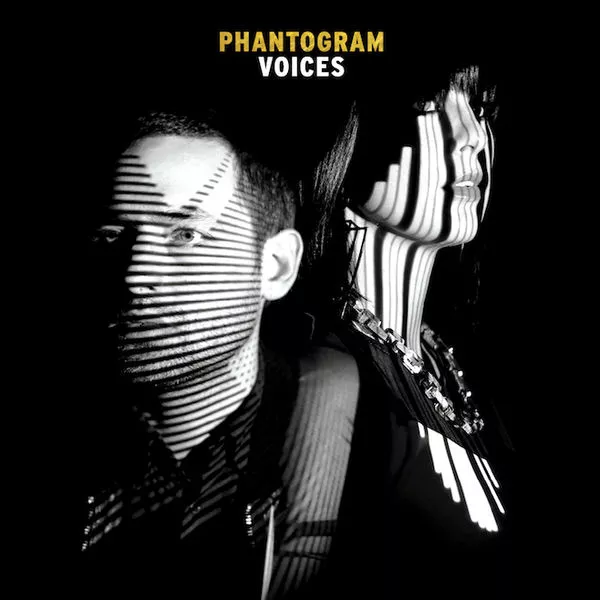 It's been a slow burn for Phantogram since they first plugged in their keyboards nearly eight years back. They've only put out one full-length in that time, 2009's Eyelid Moves. They've maintained their visibility on the strength of several high-profile features — a Big Boi collab here, a Gillette commercial there — and impressive festival performances. However, with the field of female-fronted electro-pop acts more crowded that ever, and the likes of Purity Ring, Chvrches and Sky Ferreira all posting killer records during the last calendar year, it was high time for Phantogram to make a major move.
Voices has all the look and sound of that sort of statement: bigger, slicker and more stadium-ready than their debut and slew of EP releases. The core Phantogram sound is still intact, mining the darker tones and minor-key moodiness that made them natural selections for the likes of last year's Hunger Games soundtrack. While that sound is better than ever on Voices, it's still, well, pretty much more of the same — disappointing, considering they had five years to work on pushing things forward.
All said, there's no taking away from highlights "Black Out Days," "Fall In Love" and "Bill Murray," which rank among the band's best to date.
Phantogram is among the slate of knock-out bands performing next month at Maverick Music Festival.