Garrett T. Capps had a pretty gnarly 2018.
On top of releasing the neo-honky tonk record
In The Shadows
, Capps also put out an ambient remix of that same album entitled
In the Shadows (Again)
.
The SA local also managed to sling his song "San Antone" onto the season premiere of the Showtime hit drama series
Billions
. That tune now sits at around 155,000 streams on Spotify.
With his boots deep in San Antonio's musical soil, not just as a performer but sometimes as a show promoter, we hit up Capps to see what three artists he thinks are making steady strides in the scene.
Georgia Parker
"Georgia Parker writes and performs traditional Western swing music with several different band lineups," Capps told the
Current
. "She is a Boerne badass with a big career ahead of her." Not a stranger to playing places like Lowcountry, Parker's sound pulls you through a field of vintage music textures that will leave you both charmed and satisfied. The music also has an enchanting effect of making you smile and forget how it's Monday and you've still got lots of work before the weekend arrives and you can unwind with some Lone Star tall boys. Check out her music at
Georgiaparkermusic.com
as soon as possible. Seriously, go do it.
Driftin Woods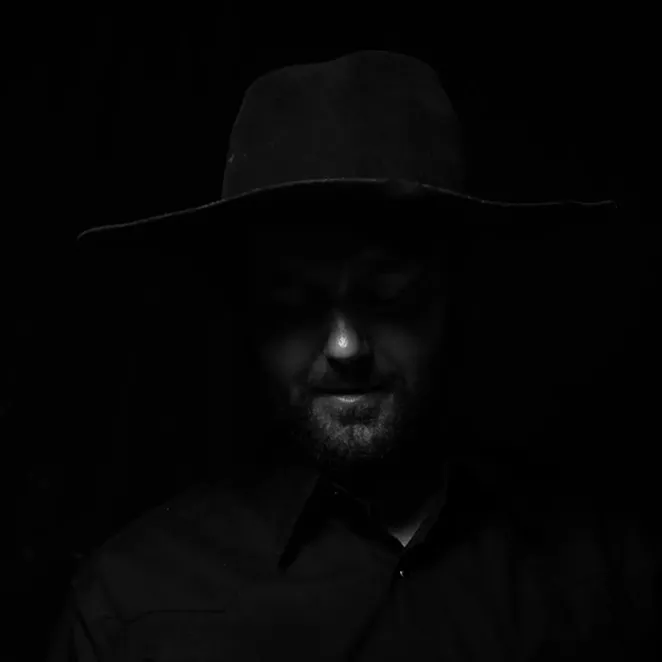 "Driftin Woods is the moniker of multi-genre instrumentalist Torin Metz, [who also plays in] Sunjammer, Garrett T. Capps and NASA Country," Capps said. "[It's] truly psychedelic folk with a front porch vibe — think John Fahey, Michael Hurley, Townes, etc. He records everything himself on analog equipment and has very interesting song structures and lyrics." Besides doing guitar, lap steel and vocal duty in Capps' bands, the longtime scenester has worked with the likes of Flower Jesus Quintet and the aforementioned Sunjammer. But, holy psychedelic-mushroom-trip-in-the-woods, Batman, Driftin Woods is insane. Part cleansing meditation music, part indie folk weirdness, his compositions mix acoustic and electronic instruments with audio samples (like the sound of a flowing stream, for example) with experimental results. The lo-fi textures, mixed with Metz' vocal layering, are a touch reminiscent of Daniel Johnston's early demos — just a little more country and a lot more acid-fueled. Check it out at
driftinwoods.bandcamp.com
.
Dreambored
Comprised of married couple Angela and Mark Walley, Dreambored write shimmery sweet dream pop that deserves a spot on your next nap-time or Austin-bound playlist. "Dreambored make shoegazey pop music on guitars," Capps explained. "It has been refreshing to see the Walleys — accomplished film-makers in their own right — approach the SA music scene with such passion and ambition. I know there is plenty of quality music on the way from them." While echoey, psychedelic guitar rock like this has come our way in the past, there's a maturity to Dreambored's songwriting that makes them stand out from the fray. Visit
dreamboredband.com
for music and more information.
Stay on top of San Antonio news and views. Sign up for our Weekly Headlines Newsletter.