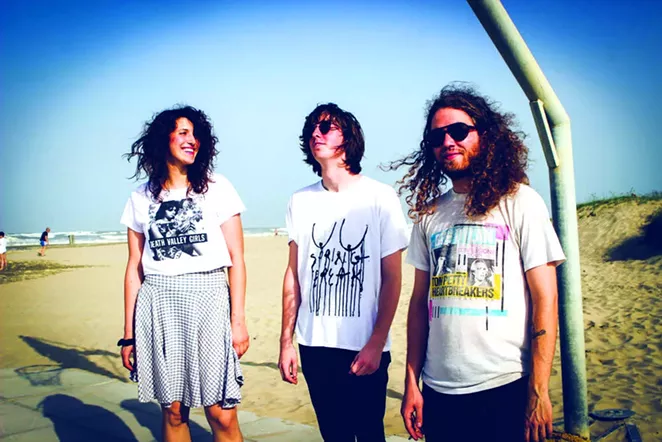 The Shivas, a Portland band with a subtly psychedelic, garage rock sound, does what many of its Burger Records peers do: plumb the history of rock and roll, in an intuitive kind of way, to craft songs that have a little bit of everything in them, from 1960s haze-pop sugar to early-2000s lo-fi indie rock/post-punk eclecticism.

The band's music is, however, unlike some of its would-be contemporaries, hallmarked by attention to detail and a knack for effortless nuance. At this weekend's special show, presented by the folks behind Psych del Rio, The Shivas will be supported by Austin garage-rock and soul outfit Leather Girls and promising local dream-punk band Topo Chica.

Sunday, September 3, $7, 7pm, Brick at Blue Star, 108 Blue Star, (210) 262-8653, brickatbluestar.com.