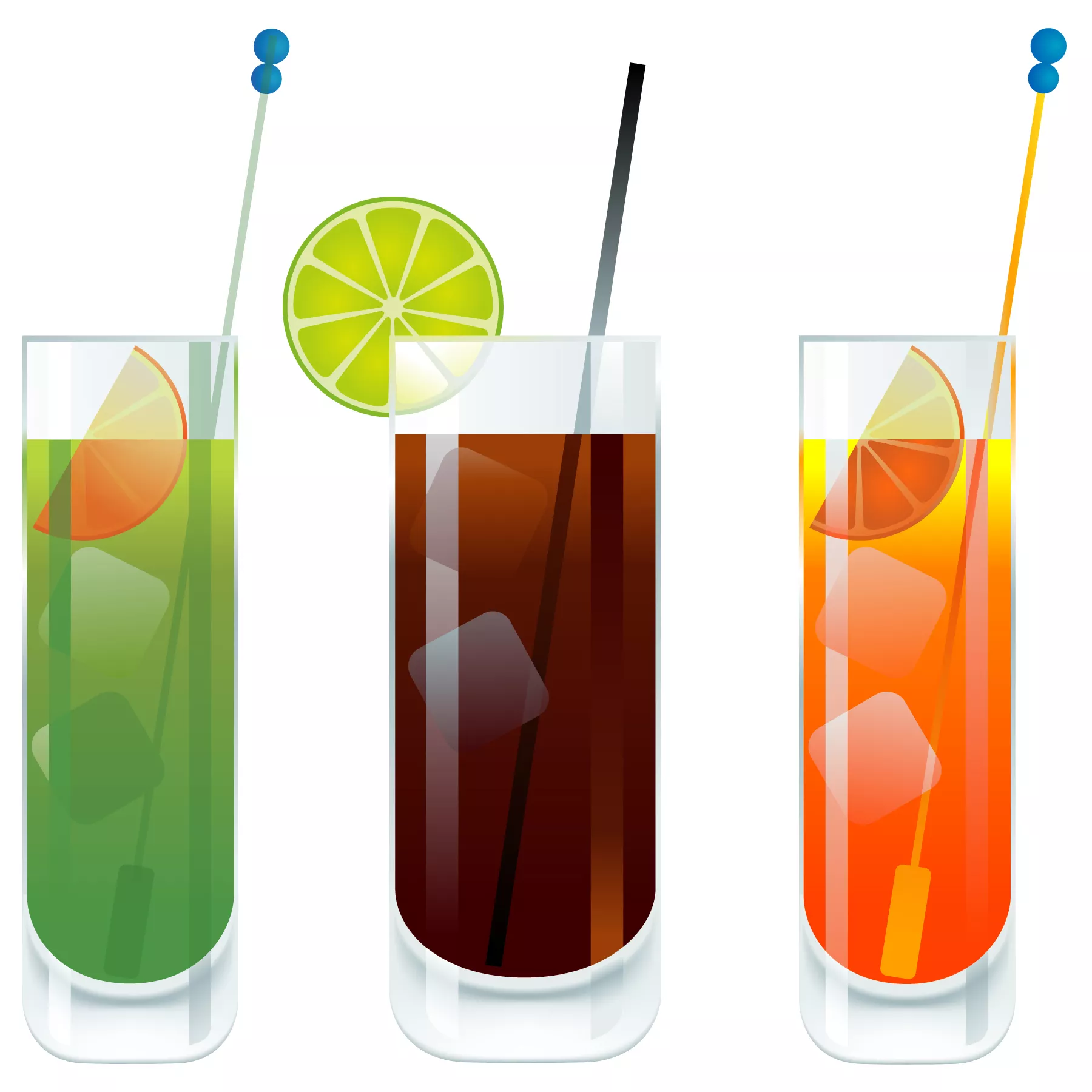 The San Antonio Cocktail Conference, now in its second year, is again presenting The Original Cocktail Competition. Pros and probies alike will compete for prizes topping out at $2500 — and among the early entrants, there are some of both. The judges include Dale DeGroff aka King Cocktail; Audrey Saunders, owner of Pegu Club in NYC; Pat Sharpe, food editor of Texas Monthly; Michael Madrusan, owner and operator of The Everleigh in Melbourne, Australia--and Ron Bechtol, food, wine and spirits writer here at the Current. We asked our critic of all things ingestible to get some background on this year's contestants. Here's his post:
Returning contestant Houston Farris, who works at Houston's Hotel Icon, and who drove in last year "with [an incontinent] puppy and a pregnant wife," says "I'm actually R&D-ing this cocktail quite a bit, more so than I've done for other cocktails" in hopes of winning this time.
Another veteran, both of the SA event and elsewhere, is Stephan Mendez of Bar 1919. Mendez, who won a contest in Austin last year, is submitting "a variation of a drink I have already come up with ... just fine tuning proportions and 'forcing' coworkers to test the cocktail."  And if he wins?  "[I'll] donate a portion to Heart Gift [the conference's charity] and spoil myself with a bottle or two of Jameson Vintage."
Local contender, David Naylor, now at Sustenio at the Eilan Hotel, got his early inspiration working with Blue Box's Olaf Harmel when both were at the Bar du Mon Ami. "I'm quite nervous but very excited because this is my first competition ever," he says. But he's clearly thinking in grounded fashion, noting, "bartending is just like cooking
it's all about balance and making the ingredients correspond with one another."
First-time Austin amateur, Teresa Abney, says "[Mine] is a completely new drink, and I've never been a bartender, so as you can imagine I've gotten a lot of friends and family tipsy trying to perfect it!" Kent Wang, another Austinite, says "My roommate Charles Shelton is also competing so we've been testing and testing every night
I'm making something I created one day because they were the only ingredients I had on hand. " He claims he'll beat his roomie.
Two more out-of-town guys, Vincent Baldridge of Mobile Bartending in Houston and Javier Flores from El Divino in McAllen, are contest newbies and both expect to expand their horizons. "Although winning would be nice, it's better watching how the industry has grown and what people from all around are doing," says the luxuriantly mustachioed Flores. "I hope this contest will enrich me with the latest
" offers Baldridge.  Come enrich yourself at the St. Anthony Hotel Friday from 3:30-6 p.m., as there's no charge for spectators.
The San Antonio Cocktail Conference launches with Opening Night, 7 p.m. Thursday, January 17 at the Majestic Theatre with music by Grammy Award-winner Arturo Sandoval and continues through the weekend with events and classes.  The Orignal Cocktail Competition, Sponsored by William Grant & Sons will be held 3:30pm, Friday, Jan. 18, St. Anthony Riverwalk Hotel, 300 East Travis. For tickets and more info, visit sanantoniococktailconference.com — Ron Bechtol