At the annual presidential-sanctioned joke fest that is the White House Correspondents' Association Dinner, President Barack Obama reminded us two things: that he's not too proud to mock himself and that he's got great comedic timing. Before funny man Joel McHale graced the stage as the evening's host, Obama warmed up the crowd. With self-critical jokes about the problem-laden healthcare.gov website to his less than stellar year in office, the Commander-in-Chief took aim at his own shortcomings in front an audience of journalists, entertainers and fellow politicians. He also spared no one in the room in his evening of mockery, throwing verbal punches at CNN, Fox News, New Jersey Republican Gov. Chris Christie and even his right-hand man, Vice President Joe Biden. And if any Texans were watching, they might have caught his shot at Gov. Rick Perry (who is far from a fan of the Obama administration):
"Regardless of what happens, I've run my last campaign and I'm beginning to think about my legacy.  Some of you know — Mayor Rahm Emanuel recently announced he is naming a high school in Chicago after me, which is extremely humbling.  I was even more flattered to hear Rick Perry, who is here tonight, is doing the same thing in Texas.  Take a look:"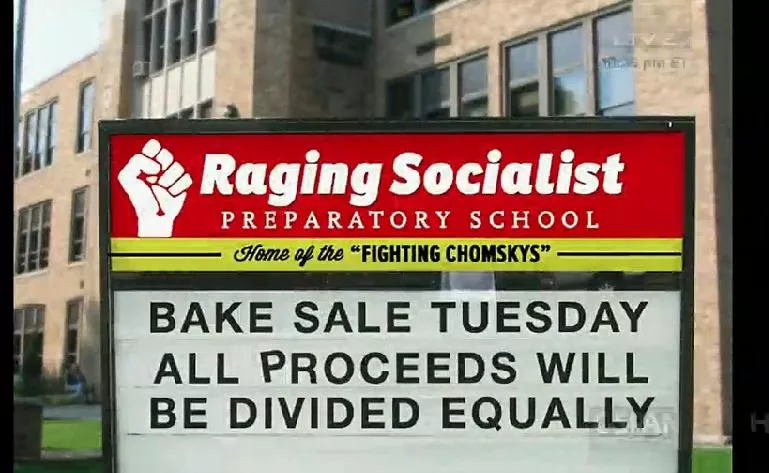 "Thank you, Rick.  It means a lot to me."
You can watch the full video here, via
C-SPAN
: