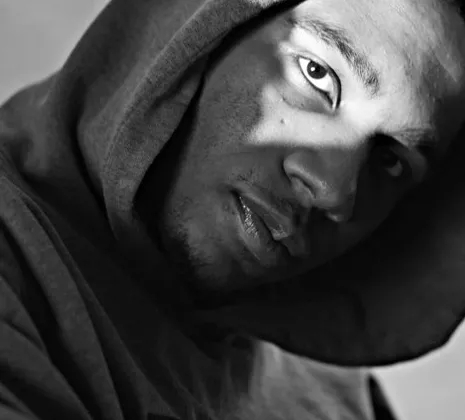 It seems impossible that cloud rapper, producer, new-age guru, pop gadfly, oddball outsider and all-around postmodern renaissance man Lil B the BasedGod is only 28 years old. Maybe it's because the dude has dropped a literal metric shit ton of music. Maybe it's his ubiquity in indie internet consciousness, or maybe it's his radiant playfulness and Zen-like unpredictability.
Whatever the case may be, he's become an almost mystical force in the world of American pop culture (especially hip-hop), even said to have the ability to hex athletes (and others) that deride him (the curse is real, y'all). Needless to say, a chance to see Lil B live is like the millennial rap-head's equivalent of a visit to a sought-after seer or sage. Just such a chance, a rarity in our neck of the woods, arrives this weekend, as BasedGod is out reppin' his two most recent releases, 2017's
Black Ken
and 2018's
Platinum Flame
.
$22-$25, Fri Aug 3, 9pm, Paper Tiger, 2410 N. St. Mary's St., papertigersatx.com.

Get our top picks for the best events in San Antonio every Thursday morning. Sign up for our Events Newsletter.