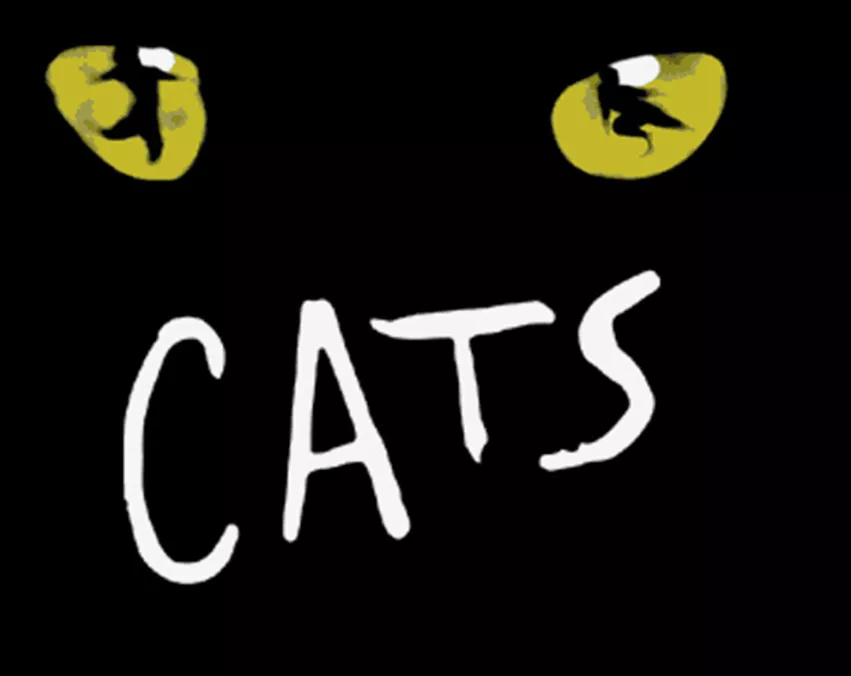 Roll over, Beethoven—the real festival in town belongs to Trevor Nunn, whose productions of Les Misérables and Cats both landed at the Majestic in January. But while Les Miz arrived in a new'n'spiffy production—with redesigned sets and re-conceived direction—Cats looks exactly like Cats has always looked, complete with early-80's leg warmers and synthesized accompaniment. The former production seemed fresh and vibrant, re-invented for the new millennium; the latter remains something of a museum piece, with nary a whisker out of place.
There's nothing wrong with that, of course, but neither is there anything particularly right with it: if you want to see the same Cats that took the planet by storm in 1981, then voilà, there it is at the Majestic. And it's in fairly good shape, too: the young, non-Equity cast can clearly dance, sing, and caterwaul, and John Napier's iconic set—a junkyard that spills over into the audience—still explodes with faerie lights and laser beams. There's a pleasure to be had in the spectacle of it all.
But for me, the charm of Andrew Lloyd Webber's show wears off rather early in its 160-minute running time: as a series of character sketches adapted from T. S. Eliot's Old Possum's Book of Practical Cats, the musical has basically no plot, and thus no forward momentum. (Act II's extended pirate sequence—while neatly parodying the conventions of melodrama—is especially unfocused.) I can certainly appreciate individual dances but my mind searches in vain for a larger unifying thread; as a whole, Cats delights in giving the middle finger—or rather, middle claw—to the very idea of coherence. There's just a wisp of a story about Grizabella, a washed-up glamour cat—and then there's the curtain.
But the dancing is strong, and the costumes are dappled, and Melissa Grohowski sings the famous "Memory" with an impressive set of pipes. As Mistoffelees, Chaz Wolcott nicely puts over an extended solo dance sequence, and there's an aggressively catchy number featuring cat burglars Mungojerrie and Rumpelteazer (Daniel Switzer and Hillary Porter). (Indeed, I've been trying to claw that melody out of my brain for some hours now. So far, no luck.) And the production is definitely children-friendly, for those with kiddies in tow.
Still, I've the feeling that it's time for Cats to get a makeover, along the lines of Les Miz; more than once I wondered what, say, director/choreographer Matthew Bourne would do with the material. (His Swan Lake—which likewise features zoomorphic dancers—is a marvel of modern dance.) As long as there's money to be made with the current production, however, I suspect it will continue to tour the country—both meow and forever.
--Thomas "Jellicle" Jenkins, Current Theater Critic.