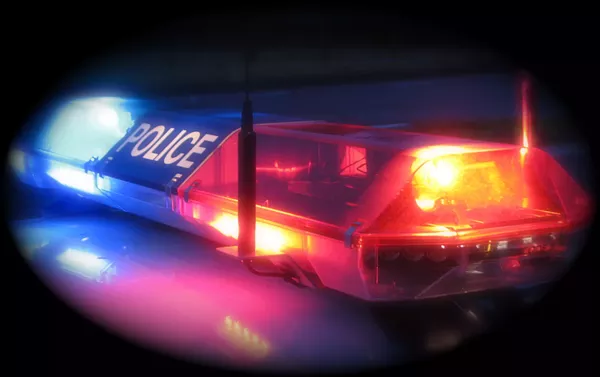 In response to the growing number of wrongful arrests in the US ranging from DWI to assault; San Antonio Attorney, Jamie Balagia has launched the DWI DUDE APP, designed to ensure citizen's rights are not violated before or after arrest.
THE DWI Dude app is the only citizen recording tool aimed to empower citizens against rights violation.
The DWI DUDE app, carries one important tool that separates it from any other mobile application in the market; the ability to record the conversation when confronted by police with the push of a button.
Designed for ease of use, without having to enter personal information, Balagia reports the importance of this application in the defense of his clients.
"Most drivers are nervous when pulled over and do not realize their rights are being infringed upon. The DWI DUDE app replaces fear with confidence during a police encounter.
Walking into a courtroom with a recording of an unlawful arrest can prevent prosecution and jail time.
Quite often, I can see that my client is innocent, but until now, only have their word against a police officer in a courtroom. Those days are now over."
The DWI DUDE app is free and available for download to iOS and Android users. In addition to the recording feature within the app, users can:
1) Calculate their Blood Alcohol Level with a Breath Alcohol Calculator before getting behind the wheel
2) Provide Emergency Contact Information
3) Contact Law Offices Jamie Balagia with one touch
Experts report that over one-third of the over 100,000 arrests that occur annually are wrongful. Balagia's goals for the DWI DUDE App are simple, save lives, empower citizens and provide the public with the most up-to-date tools and information to preserve their Constitutional rights.