Related
: "Thelma and Louise" (The Movie) Starring Thelma and Louise (The Two Headed Turtle)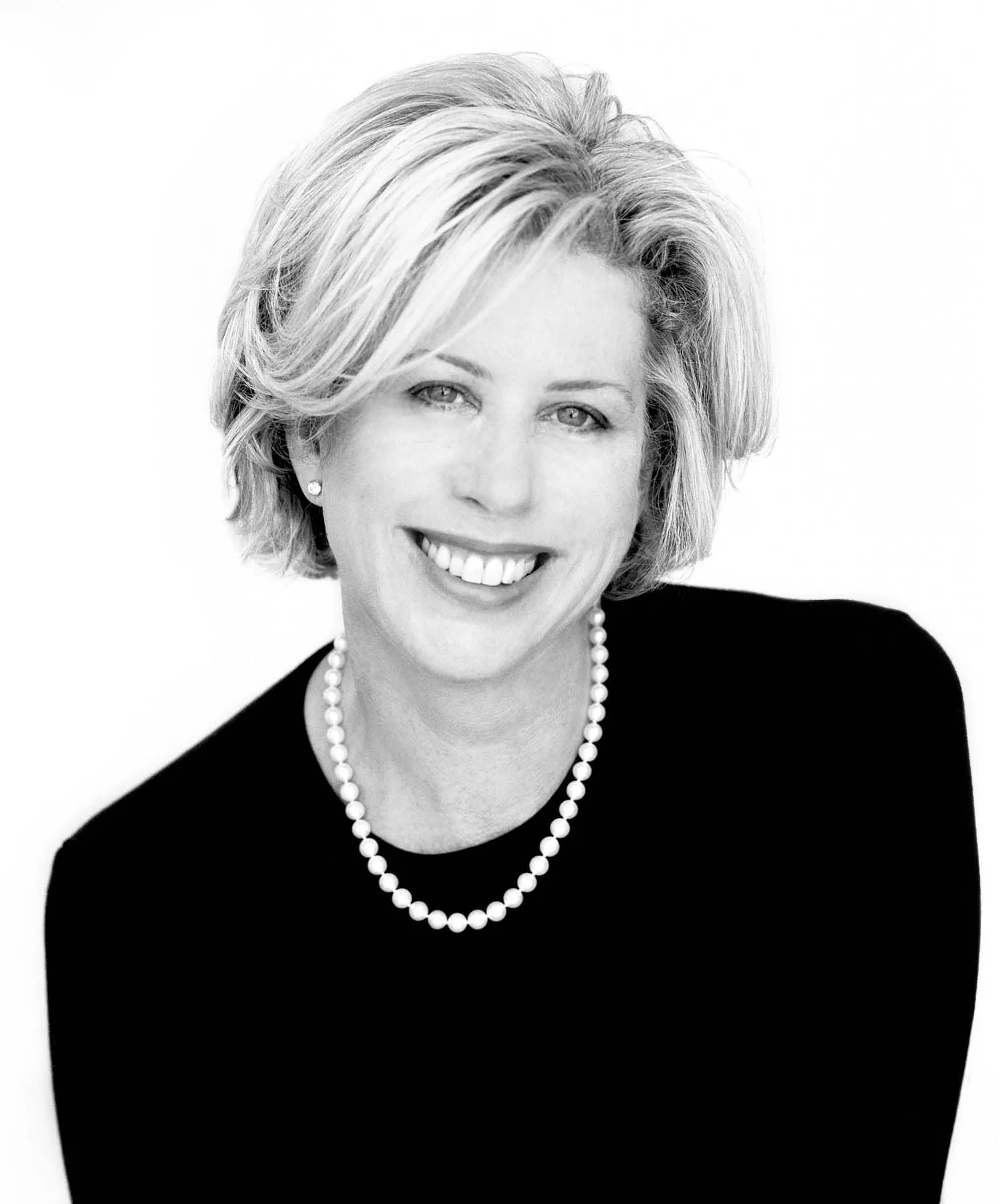 San Antonio-born Callie Khouri, who won a Best Original Screenplay on her first try (1991's Thelma & Louise), will receive the 2013 Distinguished Screenwriter Award from the Austin Film Festival and Conference during the festival's annual Awards Luncheon on Saturday, October 26, at the Austin Club.
She followed Thelma & Louise with Something to Talk About (1995, starring Julia Roberts, Dennis Quaid and Robert Duvall) and made her directorial debut with Divine Secrets of the Ya-Ya Sisterhood (2002), which she also co-wrote for the big screen based on the novels by Rebecca Wells. She's currently the creator and executive producer of ABC's Nashville.
The Austin Film Festival and Conference will take place on October 24-31. Get badges and passes here or call (800) 310-FEST.