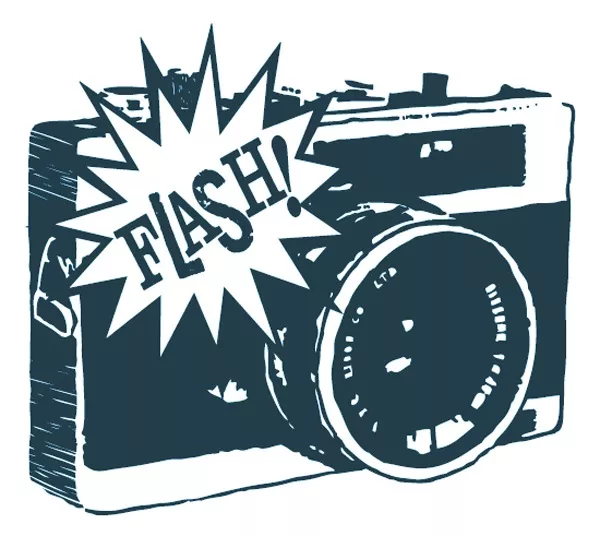 via
Update: May 22, 2014, 3:30 p.m.
The slideshow server is back online. We should have all slideshows back up by the end of the day.
Our original post continues:
Due to some technical difficulties last night (coincidentally during the Spurs beatdown of the Thunder) our slideshows are currently offline.
We apologize for any inconvenience this may cause and encourage you to explore our blogs and our current issue featuring our Free Guide. 
We'll let you know as soon as the slideshows are back in operation.