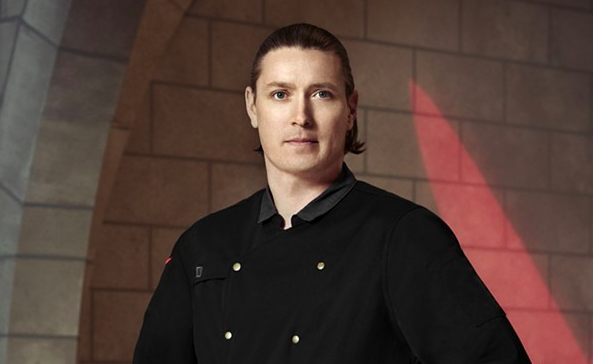 Chef Jason Dady can't stop and won't stop making
appearances
on the
Food Network
.
Dady announced this morning via social media that he will be featured on an episode of
Beat Bobby Flay
which is exactly what it sounds like if you've never seen the show, now in its 14th season. He said his relationship with the Food Network helped seal the deal on the appearance.
"I wanted the opportunity after
Gauntlet
," Dady said.
Dady didn't confirm whether he made it to the second round to go head-to-head against food personality Bobby Flay, but did say his first round of competition was against Chef Mike DeCamp, who is based in Minneapolis and specializes in a wide menu like Dady.
He said he didn't know anything about Chef DeCamp prior to filming, so he admitted he was a bit nervous not knowing DeCamp's specialities or experience, but said filming the episode definitely brought out his competitive side.
"He's a great chef," Dady said. "But there's no doubt that when you go one-on-one, it gets your competitiveness going."
With the San Antonio connection aside,
Dady's successful run
on
Iron Chef Gauntlet
speaks for itself, so we're not too worried.
Dady said he saw being on Beat Bobby Flay as an opportunity to redeem himself after
finishing third in ICG
earlier this year.
His secret?
"My style of cooking is just to be fluid and adaptable," he said.
The San Antonio chef can't let slip about the secret ingredients he had to cook with nor the dish he created, but did reveal enough for us to be even more excited about the episode.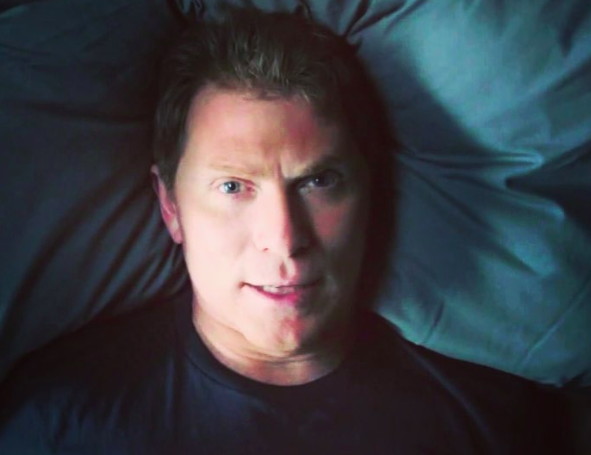 "The dish that I cooked in the first round will be surprising for most people to see me cook," Dady said.
In his social media post, Dady said he'll be throwing a viewing party at his seafood restaurant Shuck Shack on Thursday, November 2. Yes, he'll be there, so be ready to have fun with oyster and drink specials while you cheer on San Antonio's top chef. He said he might even answer some questions that night.