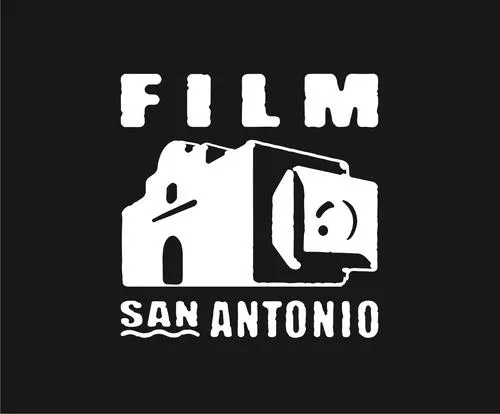 Photo via Facebook/San Antonio Film Commission
A big congratulations goes out to Fidel Ruiz-Healy, the 2016 recipient of the
San Antonio Film Commission Grant
, which he received to assist with the production of his feature-length motion picture "Rio Grande City."
The San Antonio Film Commission Grant, which was launched in 2012, is a competitive grant that supports feature-length films that are in the pre-production stage during the time the application is submitted.
Ruiz-Healy, who is the writer and director of "Rio Grade City," is a San Antonio native who relocated to New York City. After graduating from NYU's Tisch School of the Arts, he founded
The American Standard Film Co
., an independent production company that specializes in music videos, developing feature films and other creative projects.
His work, which you can check out on
Vimeo
, includes
A Band of Thieves,
the "story of a young, western-obsessed girl hell-bent on turning her quiet Texas suburb into the lawless playground of her imagination," which was filmed here in the Alamo City.
According to the San Antonio Film Commission, "Rio Grande City," is schedule to be released in 2017.