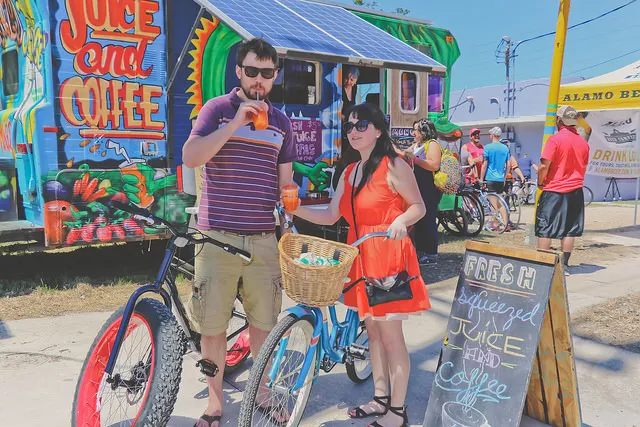 Andrew Lopez
San Antonio led the nation in millennial population growth between 2010 and 2013.
Millennials, members of that hazily-defined generation born between the early 1980s and early 2000s, are a tech-adopting, heavily-indebted, civic-minded lot. And they're flocking to San Antonio at a breackneck pace.
San Antonio's millennial population grew at a higher rate than any other major metropolitan area in the country, according to
Forbes
. Here's how they describe the growth:
For the most part, looking at America's largest metro areas (the 52 metropolitan statistical areas with populations over a million) the fastest growth in millennial populations tend to be in the Sun Belt and Intermountain West. Leading the way is, San Antonio, Texas, where the 20 to 29 population grew 9.2% from 2010-13, an increase of 28,600.
Other millennial magnet cities include Riverside/San Bernardino, Calif., Orlando, Miami and Detroit.
Cities typically regarded as super-hip yuppie enclaves, including New York City, San Francisco, Portland and Chicago, ranked much lower on the list. None of them experienced more than a 4 percent increase in millennial population between 2010 and 2013.
The study used data from the American Community Survey, an ongoing survey by the U.S. Census Bureau.