Summertime, and the living is hell on Earth. Luckily, there's the tradition of the song of the summer to cope with the blinding, several-shirts-per-day heat of South Texas. To get a soundtrack going, we asked 10 San Antonio musicians what tunes will dominate the next few months of their lives. From Santigold to John Coltrane, Patti Smith to Bomba Estéreo, they didn't disappoint. As Daecos Omoxi of Calico Club said, "Summer is a feeling." And we're feeling pretty good.
Daecos Omoxi of Calico Club — Junior Boys, "Over It"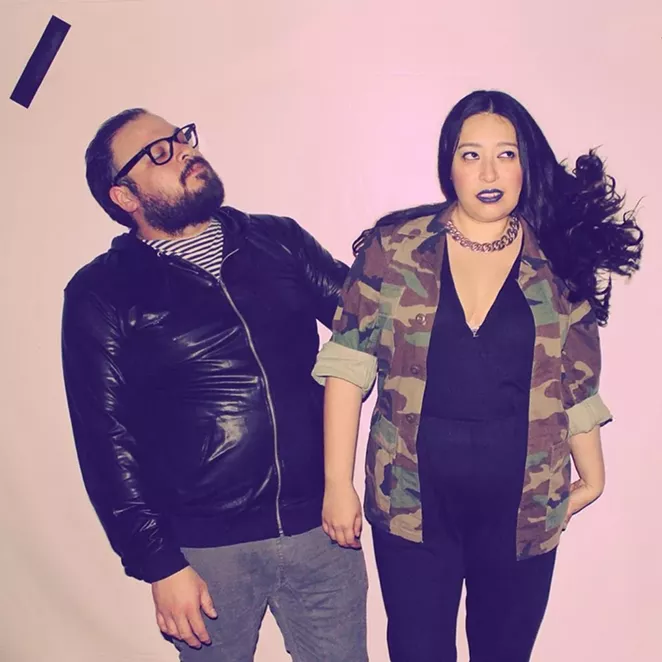 Via Facebook (Courtesy of Wayne Holtz)
Daecos Omoxi and Kimberly Cardenas of Calico Club
It's exactly how I feel about the summer. I love it and hate it at the same time. I want it to stay and I also want it to go away. It's not even the season. Summer is a feeling.
Gem Hotvet of K23 Gallery — Animal Collective, "FloriDada"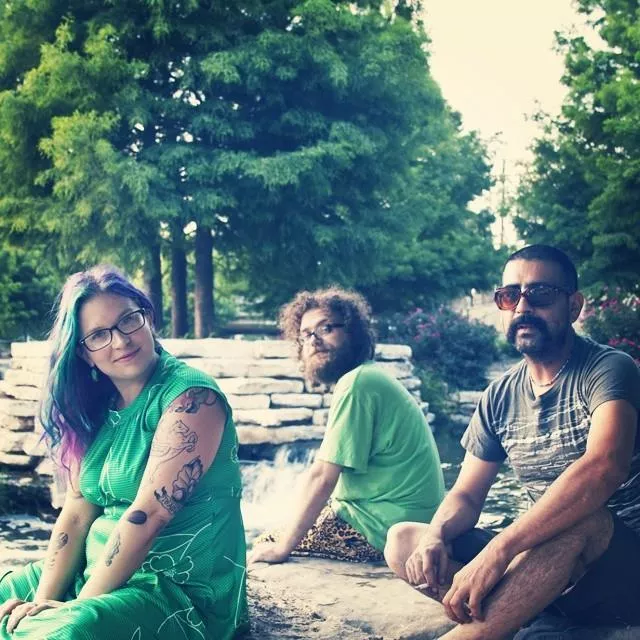 Via Facebook
Gem Hotvet (left) of K23 Gallery
The lead in to this summer has been wet and hot and weird — and not in a good way — and Animal Collective's "FloriDada" is the song that has gotten me through it. It bubbles and fizzles and sparkles over deep synthetic squelches and burps with vocal harmonies that clearly reflect their love for Brian Wilson. It drips with a sunshine pop vibe and is lyrically rife with optimism. I was sold when the lyrics mention a "bridge that someone's paying for," such a welcome sentiment during this bizarre election season.
Joel Turrubiates of Ellis Redon — Angel Olsen, "Intern"

Courtesy: Libby Del Barrio
Joel Turrubiates, singer of Ellis Redon
I'm really digging the new Angel Olsen track "Intern". I felt I could really relate to the lyrics because I'm currently working a 9-5 type job where I have to put on a role that doesn't correlate with my true self.
But a summer jammer? Probably
"Karen Revisited"
by Sonic Youth. I've been revisiting them a lot lately. Nirvana too.