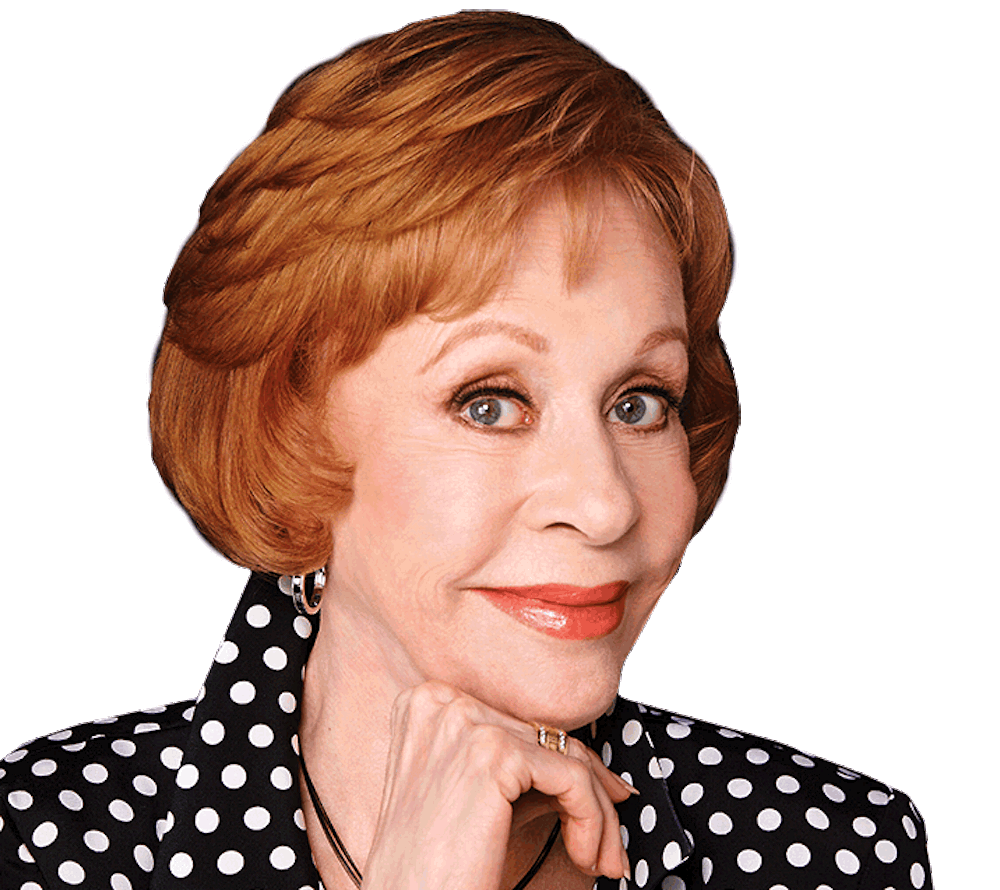 Courtesy of Carol Burnett
Actress and comedian Carol Burnett has earned plenty of awards through her decade-spanning career, but she'll receive the honor of a lifetime at the Golden Globes ceremony this Sunday.
San Antonio-born Burnett will become a part of Golden Globes history as she
receives a new award named in her honor
that recognizes a person who's reached the highest level of achievement in television. The Carol Burnett Award will be given annually to someone who has "made outstanding contributions to television on or off the screen."
Burnett, a pioneering female comedian, followed in the footsteps of Lucille Ball and gained national attention for her self-titled show that ran from 1967 to 1978. She was the first woman to host a variety sketch show.
"We are profoundly grateful for her contributions to the entertainment industry and honored to celebrate her legacy forever at the Golden Globes,"
said Meher Tatna
, president of Hollywood Foreign Press Association.
Burnett is a five-time Golden Globe winner, securing her first win in 1968 for Best Actress in a Television Series for her show. Before she found fame, Burnett lived with her grandmother on San Antonio's West Side and attended Crockett Elementary.
The 2019 Golden Globes will air this Sunday, January 6 at 7 p.m. local time.
Stay on top of San Antonio news and views. Sign up for our Weekly Headlines Newsletter.