Forbes has ranked San Antonio as number 3 in its "
America's New Tech Hot Spots
." We think it's pretty cool to have this type of national recognition during what feels like an urban renaissance here in the Alamo City.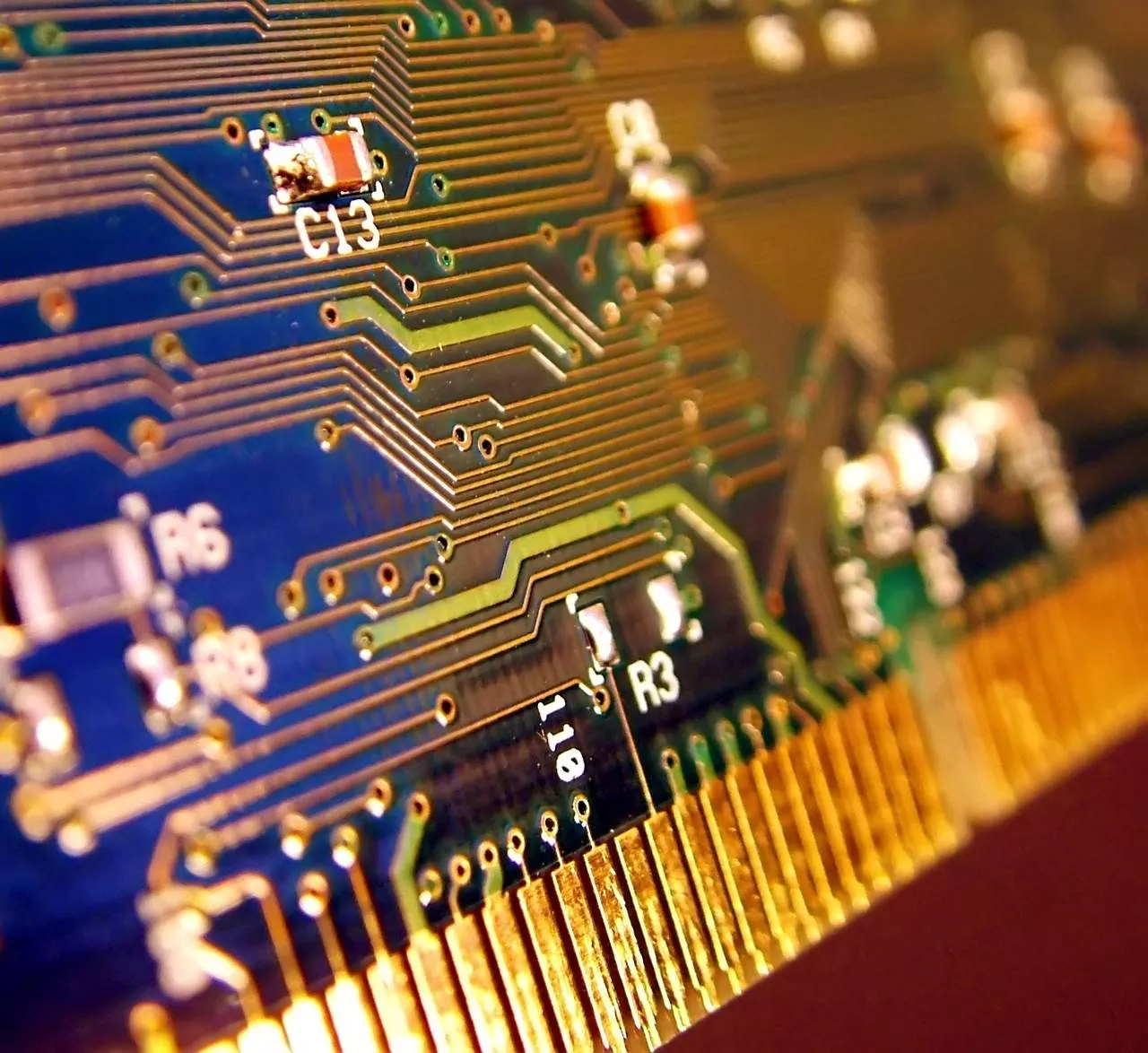 Feeling inspired by our silicon hills, we rounded up a list of our favorite tech projects/hubs here in Saytown. Enjoy!
Rackspace: A world-wide leader in cloud-computing, Rackspace was founded in 1998 by Graham Weston, Pat Condon, and Dirk Elmendorf. Since then, the company has expanded all over the world and continues to blaze a trail when it comes to IT hosting. They're also pretty cool when it comes to nurturing new talents.
Geekdom: An offshoot of Rackspace, Geekdom is the company's start-up incubator. Located downtown and stocked with space and gadgets, Geekdom is kind of like a brain gym for nerds. A membership will get you access to office space, conference room use, a mailing address and more for your start-up. Most importantly, though, members are required to volunteer 1 hour a week to the greater Geekdom or give 1 workshop or class in their expertise once a month. It's all about the connections here.
10Bitworks: Sort of like Geekdom, but without the big money foundation, 10 Bitworks is a ragtag non-profit "hacker space" for tech lovers that focuses more on the artfulness of hacking than the business of it. That's not to say that its membership is not succesful. Members include radio operators, video and board game designers, machinists, programmers, NASA engineers, embedded systems engineers, and college students.
TrueAbility: A technology recruiting startup, born of Geekdom. The product is a cloud-based assesment service used by hiring managers and recruiters to "measure a job candidate's abilities on a variety of technologies, platforms, vendor certifications and industry standards that their company uses today or plans to use." They were recently awarded $750,000 in seed stage funding. A start-up that serves fellow start-ups? Now, that's the spirit!
Bibliotech: Coming this fall on the south side, Bibliotech will be the country's first book-less public library. A project of Bexar County Judge Nelson Wolff, the large-scale tech undertaking will have 100 e-readers available for circulation and to take out, 50 e-readers for children, 50 computer stations, 25 laptops and 25 tablets on site. The south side location will be a prototype for what Wolff and other county leaders hope to make a full-fledged network.
Do you have a start-up or want to tell us about the coolest one you've encountered here in SA? Let us know about it!