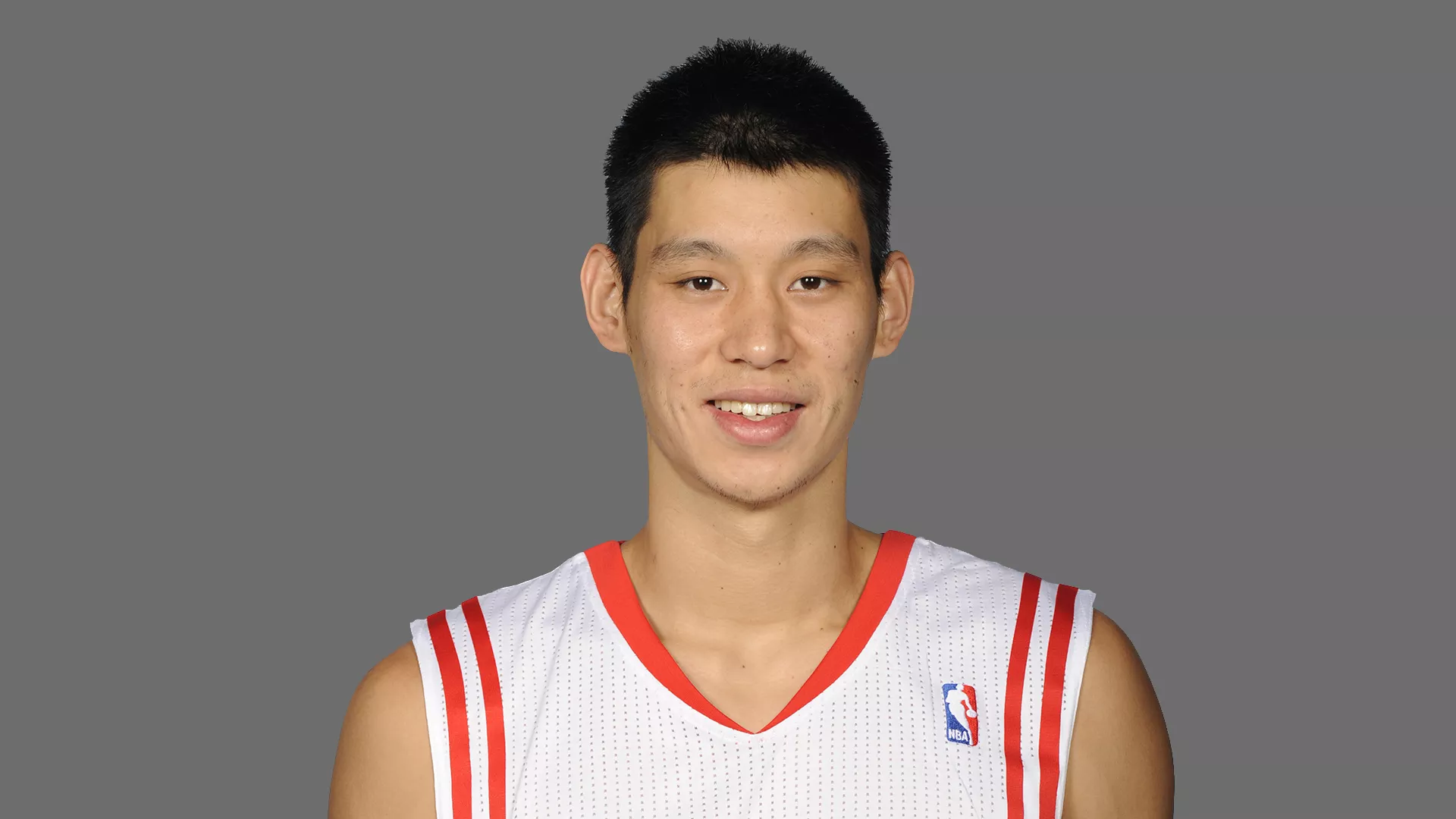 The San Antonio Spurs have already played three overtime games this season, but Monday night's contest against the Rockets in Houston was easily the most entertaining. With H-town shooting guard James Harden watching from the sidelines with a bum ankle, phenom Jeremy Lin reasserted himself on the hardwood scoring a season-high 38 points, conjuring the spirit of Linsanity along the way. Spurs quarterback Tony Parker messed around and got a triple-double for the first time in his NBA career, sparking the Spurs to a 134-26 victory, behind 27 points, 12 assists, and 12 rebounds.
San Antonio's resident microwave, Gary Neal, scorched the nets with a career-high 29 points and dueled Houston's Chandler Parsons from behind the arc towards the end of regulation. At 18-4, the Spurs boast the best record in the NBA with a showdown against the Jazz in Utah on the horizon. Leading up to Monday night's thriller, Spuriosity checked in with Houston icon and former Golden Gloves champion Willie D of Geto Boys fame who had this to offer on the Rockets and their owner Leslie Alexander.
"The judge is still out on the Rockets," said Willie D via telephone. "We need some help. I don't know why the dude isn't spending money. He spending money, but he ain't spending enough money. These teams with their championships, they serious about winning. Like the Spurs. Every year, the Spurs players, they thinking that they got a shot at winning a championship. Every year, the Spurs fans feel like they got a shot at winning a championship. Every year that the Lakers play, the Lakers fans feel like they got a shot at winning a championship. Same thing with Miami."
For an opportunity to talk hoops, hip-hop, and politics with Willie D don't miss the upcoming End of the World Party and Concert featuring Geto Boys which hits Backstage Live on December 21. The $100 "Fan Out" experience includes access to "The Pit," a commemorative VIP laminate, a poster, early entry, plus a meet-and-greet with the artists. For more info visit flavorus.com.