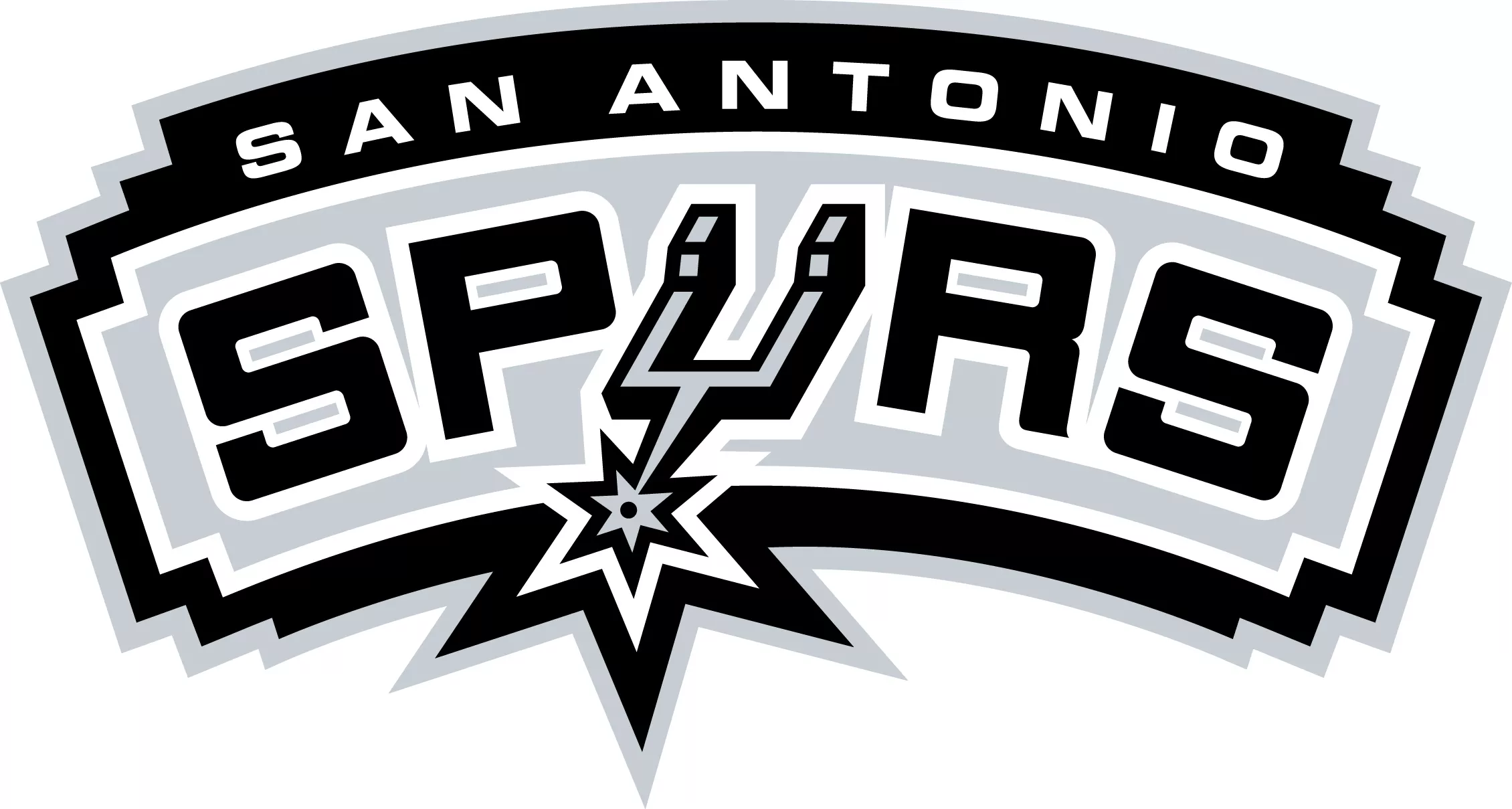 The San Antonio Spurs finished up their recent four-game home stand with a spirited 122-116 victory over James Harden and the Houston Rockets on Friday evening. Houston's dynamic duo of Harden and Jeremy Lin did not disappoint, combining for 54 points, 15 assists, and 6 steals, but San Antonio's big three ultimately sealed the win with precision. Tony Parker finished the night with 31 points, Tim Duncan pumped in 30, and Manu Ginobili contributed 23 of his own.
"They were unbelievable tonight," Ginobili said after the game, referring to teammates Duncan and Parker. "I had a nice stretch early in the third quarter but those guys have been great all season so I kind of joined in on the scoring today. The main thing is that we beat another great team that has been rolling."
"They keep the waves coming and coming," added Houston phenom Jeremy Lin, reflecting on Ginobili and the Spurs bench. "They definitely used a lot of bodies. They did a great job. They came out with a ton of energy."
Winners of four consecutive games, San Antonio is poised to streak into the New Year on a high note with their next matchup coming against the Mavericks on Sunday in Dallas. The Spurs recently hosted Mark Cuban's rag-tag squad in a lopsided contest where the Silver-and-Black scorched Dirk Nowitzki and the Mavericks 129-91. Spurs swingman Danny Green continued in his recovery from last season's dismal Western Conference Finals performance, draining seven jumpers from beyond the arc to secure a career- high 25 points.
"They shot lights out," Mavs guard Darren Collison told reporters after the game. "That's Spurs basketball. We know what they're about. We just didn't have our rotations down pat. We'll work at it."
Sitting atop the Southwest division with a 23-8 record, look for the Spurs to continue to flex their muscle against Texas teams residing outside of Bexar County. With Kawhi Leonard back in the mix and a string of home games peppering the schedule, San Antonio looks ready to roll. — M. Solis