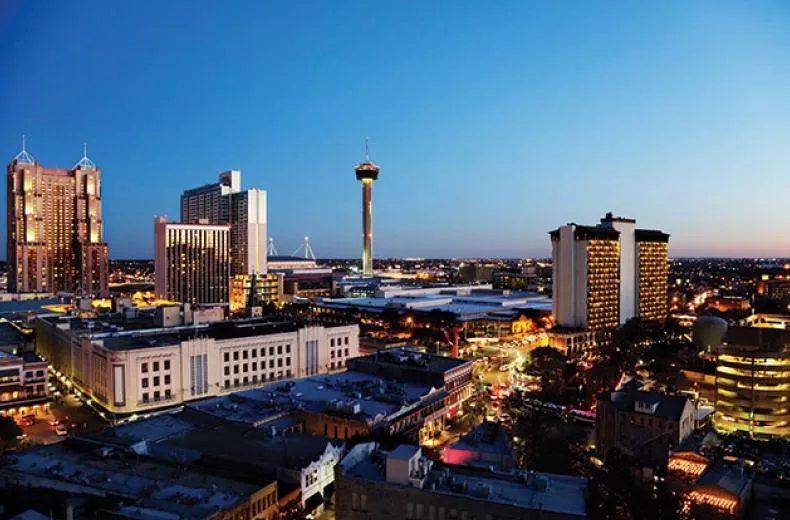 Forbes Magazine just posted their ranking of America's New Brainpower Cities and, lo and behold, San Antonio has tied for #1, sharing the gold with New Orleans. Ranked according to the "change in the number of holders of bachelor's degrees and above between 2007 and 2012," SA tied NOLA with a percentage gain of 20.3%, almost double the national average. In total, we've gained 76,331 college graduates since 2007.
Boasting a cost of living markedly cheaper than traditional destinations for recent college grads—like San Fransisco or Boston—and an active, taco and Tecate-centered nightlife, the Alamo City offers new degree holders a vibrant start to their career. 
Like other cities in Forbes' top ten, including Houston, Austin, Nashville and Jacksonville, SA offers a growing local economy, cheap living and a healthy dose of sunshine. And with 28 community and degree-granting schools within the 1604 loop, SA's chart-topping growth shows no signs of stopping.