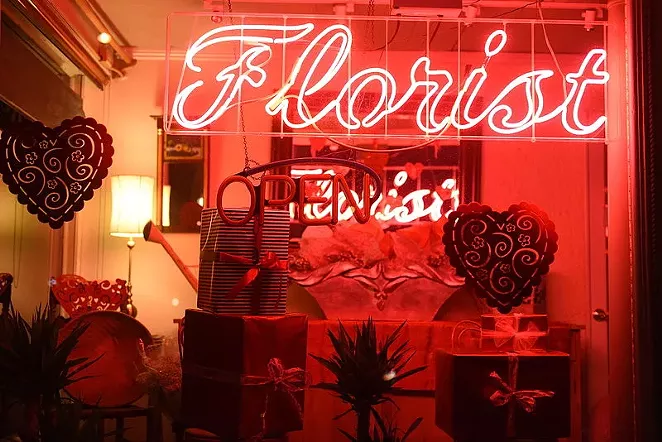 Karl Thomas Moore (Wikimedia Commons)
When it comes to being small-business friendly, San Antonio's at the top of the class.
S.A. was one of just six cities to grab an A+ ranking in a
new survey
comparing cities and states on how accommodating they are to small businesses. The other five top-scorers on the list of 57 cities were Fort Worth; Columbus, Ohio; Colorado Springs, Colo.; Jacksonville, Fla.; and Nashville, Tenn.
The survey, conducted by professional services site
Thumbtack
, polled 7,500 small-business owners nationwide in industries ranging from photographers and yoga instructors to caterers and carpenters. The majority had five or fewer employees.
Among other things, participants ranked how supportive their state and local governments are, how easy it is to find workers and access to training and other services.
Even though Texas officials like to brag about the state's business friendliness, it didn't perform as well as San Antonio in the survey. In fact, the Lone Star State only got an A, falling in behind South Dakota, Tennessee, Alaska, Michigan and Utah, which scored an A+.
Here's the problem: Texas scored well on most of the survey but was dragged down by a dismal D ranking on access to training and networking and an even even sadder F on availability of helpful government websites.
In other words, the state can
dig millions from its economic development slush fund
to woo outside businesses, but don't expect that much help if you're starting one in your garage.
Stay on top of San Antonio news and views. Sign up for our Weekly Headlines Newsletter.