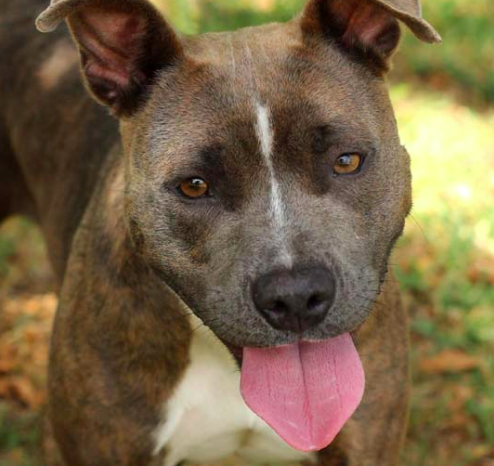 San Antonio Animal Care Services said trees, patios, canopies and umbrellas all can provide shade to help pets beat the heat.
Starting today, San Antonians will need to play it cool for their pets' sake.
City council unanimously approved a revision to the animal-care code that requires pet owners to provide a shady place for their animals to escape the heat. In the past the city required only tethered animals to be provided with shade. The new measure went into effect immediately.
According to a post on Animal Care Services' Facebook page, that shade can include trees, patios, canopies and umbrellas — so long as something provides a space for pets to escape the sun.
"Starting immediately, pets will have one more added protection in San Antonio, especially during these hot summer months," Councilman Manny Pelaez said in a written statement.
Pelaez proposed the change after the city's Animal Care Services department
posted pictures of Molly
, an injured 6-month-old shepherd mix on its Facebook page. Molly sustained life-threatening thermal burns from spending several days outside without shelter.
"Over the last few weeks, my office worked closely with ACS and the Animal Defense League to come up with the revision approved today," Pelaez said. "Adding the definition of shade to our current code bridges a critical gap, and provides ACS officers with the necessary tools to ensure our pets are safe."
Under the new rule, violators face penalties of up to $2,000. The city plans to publish the full legal language of the revision
on ACS's website
.
Stay on top of San Antonio news and views. Sign up for our Weekly Headlines Newsletter.