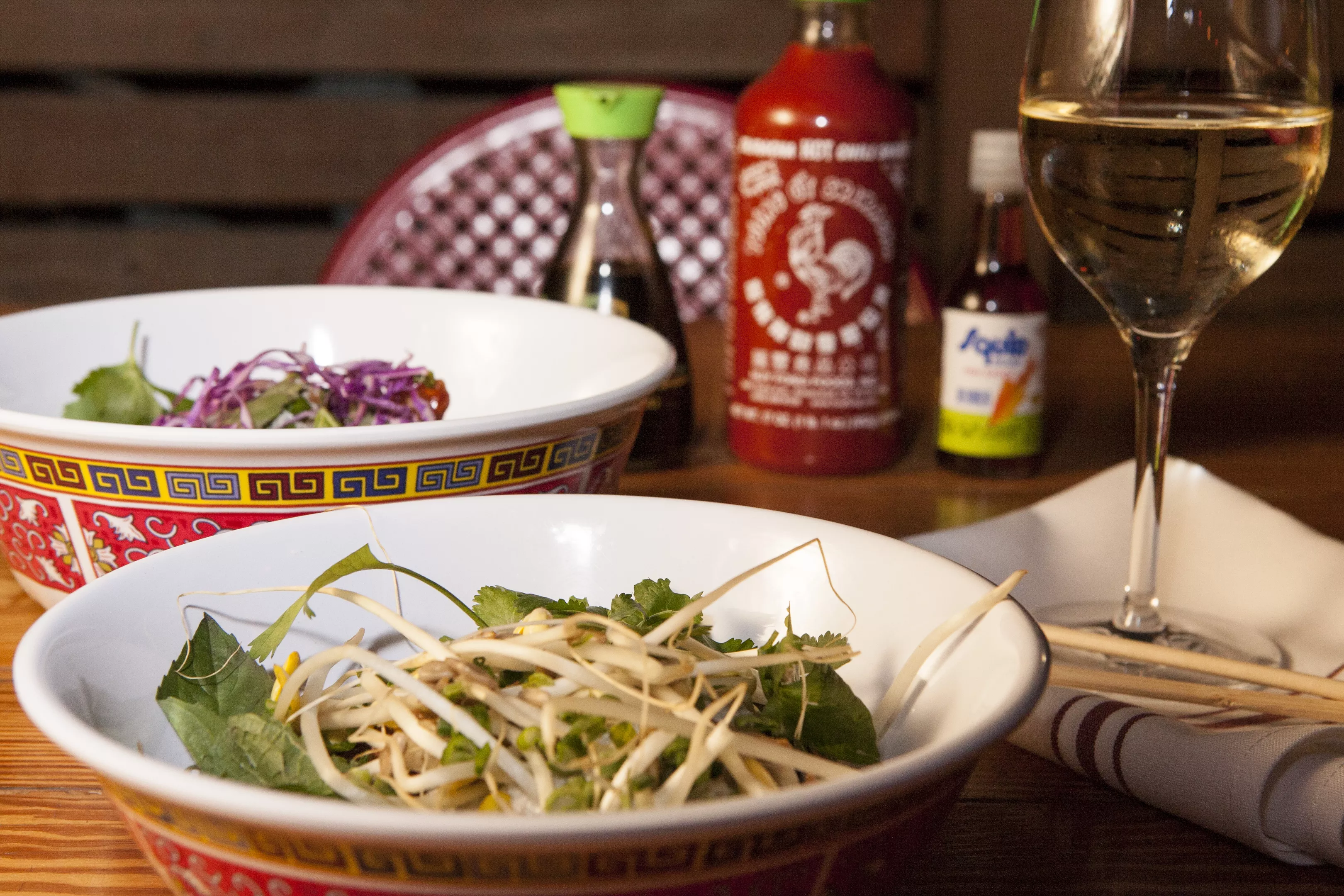 It's more of a "See ya later" (Current Files)
Heads up, food-sluts. Hot Joy is saying good-bye this Saturday. Head over to El Monty, 1127 S. St. Mary's for the final dinner from 6 p.m.-midnight.
Per the Facebook post (h/t Lauren Madrid):
Hello Hot Joy friends! This weekend will be our last weekend of Hot Joy at The Monterey. They've evicted us for being too-goddamn-delicious. But in order to try to say a proper goodbye, we're gonna do Hot Joy at El Monty this Saturday night. 6pm-midnight. It's gonna be on. So come see us this weekend...or wait until November for our "forever home" on South Alamo.
The forever home, of course, is the old China Latina space we previously reported in Industry News. November seems like an awful long time to wait for those twice-fried crab-fat caramel chicken wings.