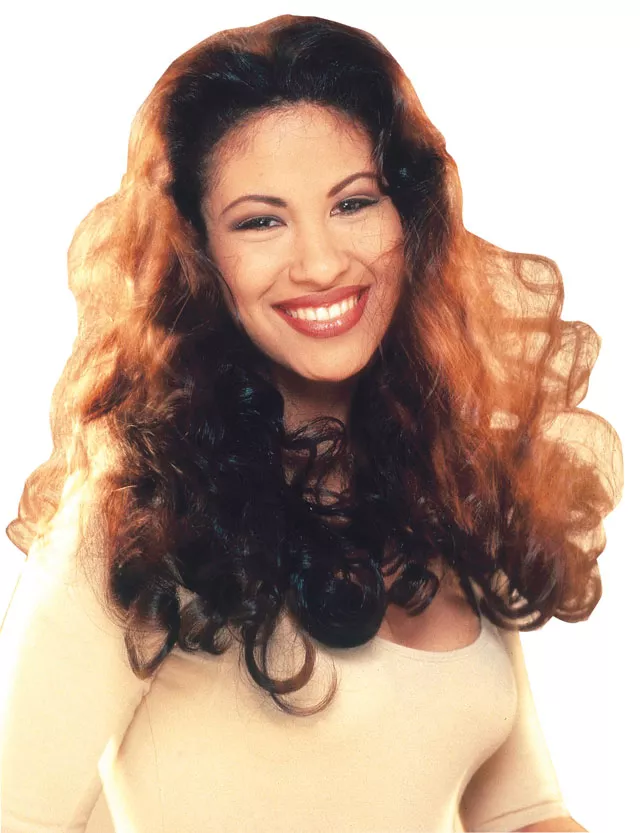 After a recent Vincent Vega show at the Pedicab, some jerk or jerks broke into some cars to steal a mixer, two mics, a backpack full of cords, several pedals, a Fender amplifier, and a Fender Stratocaster from VV's Alyson Alonzo and Jeff Escamilla. Fortunately, fundraiser shows were organized July 30 and 31 at Pedicab, allowing Vincent Vega to take the stage with Belukhas and others. We hope for the prompt return of the stolen items and/or eternal hellish tortures involving a skipping Britney Spears album and genital bear traps for the culprits.
The sucking continued when KEDA Radio Jalapeño (at least the Radio Jalapeño as we know it) died on July 29. Something resembling the old KEDA will continue for another week, but the new KEDA (with a building on Callaghan and Babcock) will mount AM and FM signals with only a couple of DJs and lots of computerized playlists. Whatever, we'll take it. (Check my notes on my visit to the station at blogs.sacurrent.com.)
Not bad enough? Did we mention that Steve Lewis, bassist from Monkeysoop, was recently diagnosed with cancer? Like most musicians, Lewis has no medical insurance. Hoping for the best, his bandmates will join Sclera, Old School, Not Well, and Above My Enemy for a benefit show and silent auction of artworks August 5 at Full Throttle Bar ($5, 8pm, 6820 Ingram, 18 & over). All the proceeds go to Steve, as they should.
In some uplifting news, Capitol EMI Latin and Selena's family will be releasing five albums of remixes done by her brother A.B. Quintanilla III (Kumbia Kings, Kumbia All Starz). More than remixes, these are reinventions of 50 songs Selena recorded when she was 14, 15, and 16 years old. I was able to listen to the first of those songs, a cumbia version of "Soy amiga," originally released as a ballad on Alpha (1986), her third album. I'm not big on Kumbia Kings, but how can you make Selena sound bad? Her voice in the new setting gave me the chills.
"Since we started the negotiations [with Selena's estate] the project has grown tremendously and we now have an important sponsor and several top-notch performers in English and Spanish who have joined us," Sergio Lopes, senior vice president of Capitol EMI Latin, told the Associated Press in Spanish. No scheduled release date yet, but Lopes said that "this is, without a doubt, the most important Latin music project of 2011 and 2012."