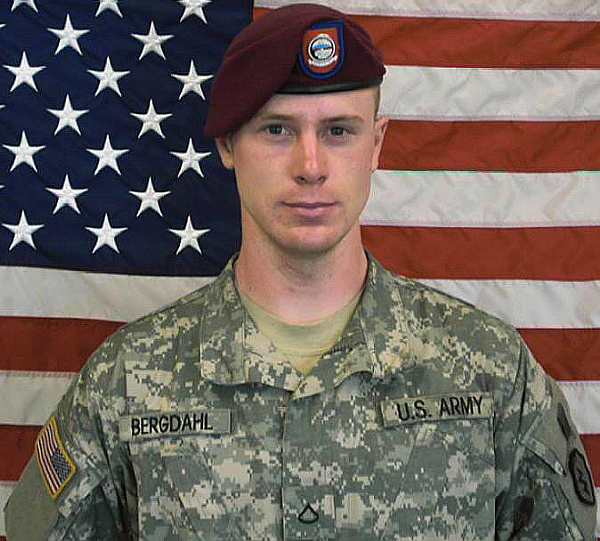 Just days after the popular podcast
Serial
ran the first episode of its second season featuring Sgt. Bowe Bergdahl, the army announced the soldier will face a court-martial on charges of desertion and misbehavior before the enemy, news reports indicate.
The
Army Times
reports that an arraignment hearing
hasn't been set, and proceedings are likely to happen at Fort Bragg, North Carolina.
"The convening authority did not follow the advice of the preliminary hearing officer who heard the witnesses," Bergdahl's lawyer, Eugene Fidell, said in a statement released to the publication.
The first episode of
Serial —
"DUSTWUN" — aired last week.
In that episode, Bergdahl provides insight into his captivity and his reasoning behind why he left his post, which was to highlight what he saw as poor leadership that endangered lives.
Bergdahl who went missing in Afghanistan in 2009, was captured and held by the Taliban for five years. Bergdahl was released through a prisoner exchange in May 2014 and came to San Antonio, where the military held preliminary hearings.
The next episode of
Serial
airs Thursday morning.