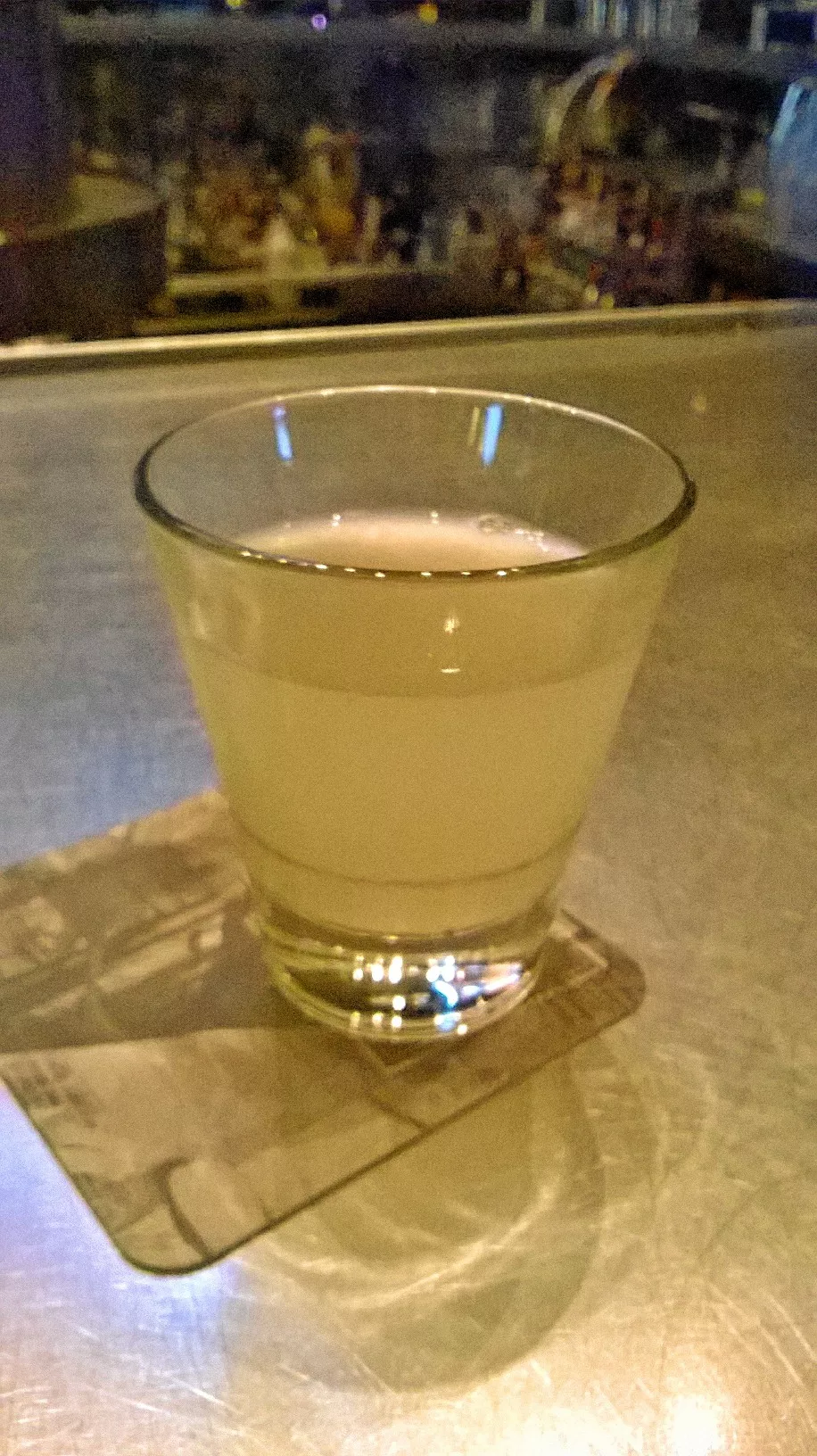 It's time to pound some sake. (Dustin Dooling)
In honor of April being National Poetry Month, I'll be doing some poetry-inspired shots. This week's shot, the "Haiku" is a sake-based shot inspired by the Japanese short poem style.
Smooth and subtle as,
Rice and ginger served to calm—
Let the games begin
2 ounces sake
1 ounce fresh ginger beer
Shake vigorously together. Serve chilled.