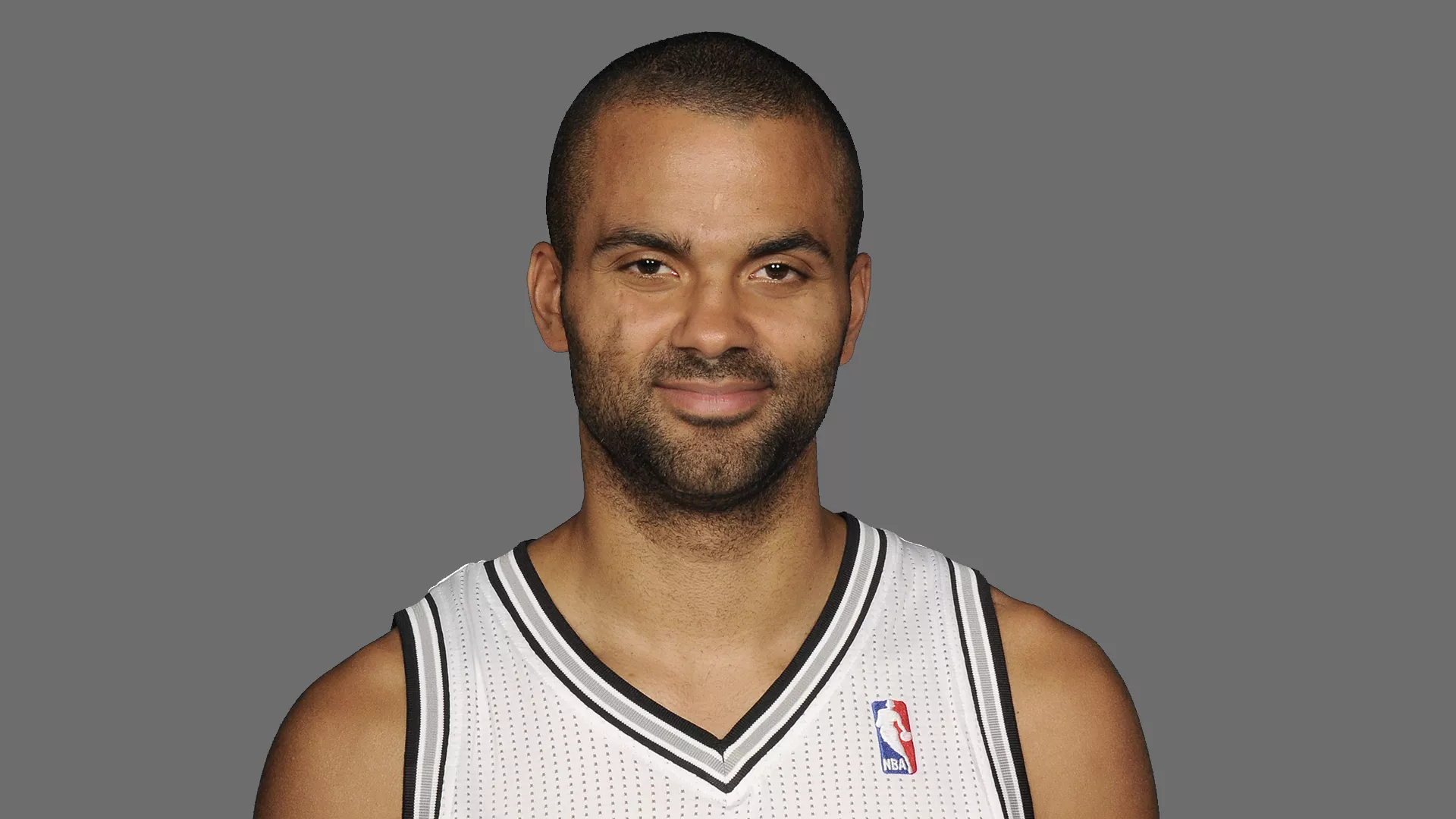 The San Antonio Spurs opened up the first week of their young NBA campaign by making history. After solid wins against the New Orleans Hornets, Oklahoma City Thunder, Utah Jazz, and Indiana Pacers, Tim Duncan and company stand atop the Western Conference at 4-0, the first time they have accomplished that feat in the franchise's forty-year history. The undefeated Spurs have already won their first road game and showed their potential on the defensive end of the floor by vanquishing a trio of playoff teams at home.
Tony Parker grabbed headlines early with inspired play in New Orleans and the game-winner at home over the Thunder, courtesy of his trusty jumper. Parker again paced the Spurs on Saturday night posting 24 points, 10 assists, and 2 steals in a 110-100 victory against the Jazz. Anchored by a resurgent Duncan, aka Old Man River Walk, the streaking Spurs have utilized their staggering depth, offensive continuity, and improved defense to jump-start their season.
"They are one of the best scoring and fundamentally sound teams in the NBA," former Spur George Hill told reporters after the Pacers fell to his old team in a 101-79 rout. "It starts with coach Pop being the leader out there. Manu, Tim, and Tony lead the way. They have a lot of great role players who do a great job of not doing anything outside of their comfort zone. The way they move the ball makes it tough for any defense."
Next up for San Antonio is a Wednesday night match-up in Los Angeles against the Clippers who are second in the Pacific Division with a 2-2 record. The Spurs swept the Clippers in the Western Conference Semi-Finals last season so expect some extra on-court enthusiasm Chris Paul and Blake Griffin. This current four-game road trip should serve as a good indicator of the value of Pop's corporate knowledge in the pre-Christmas NBA schedule.