This is the first year I've put together a gift guide for the masses. With so much crap on the net to buy, the possibilities seem endless. What was the methodology behind choosing these items? My friends, family, and co-workers :) And, after going to one bat-shit crazy shopping event last weekend in real-time, I think it's just nuts not to finish the shopping online from here on out.
Happy Festivus!
Pop Sculpture: How to Create Action Figures and Collectible Statues
Hunger Games Board Game
Remote Control Moon In My Room
Fisheye, Macro, and Wide Angle Camera Phone Lenses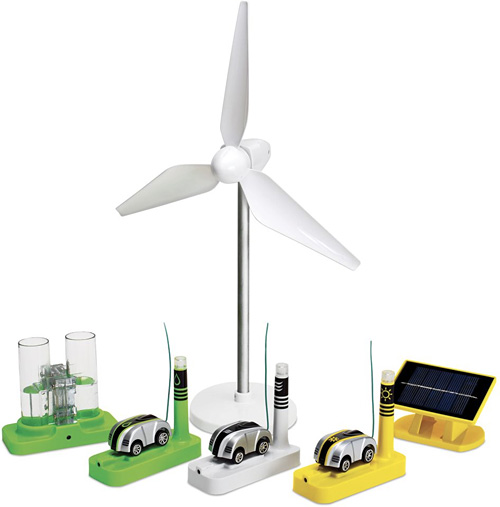 The Renewable Energy Racing Car Kit
Nano Robotic Bugs by Innovation First Labs Inc.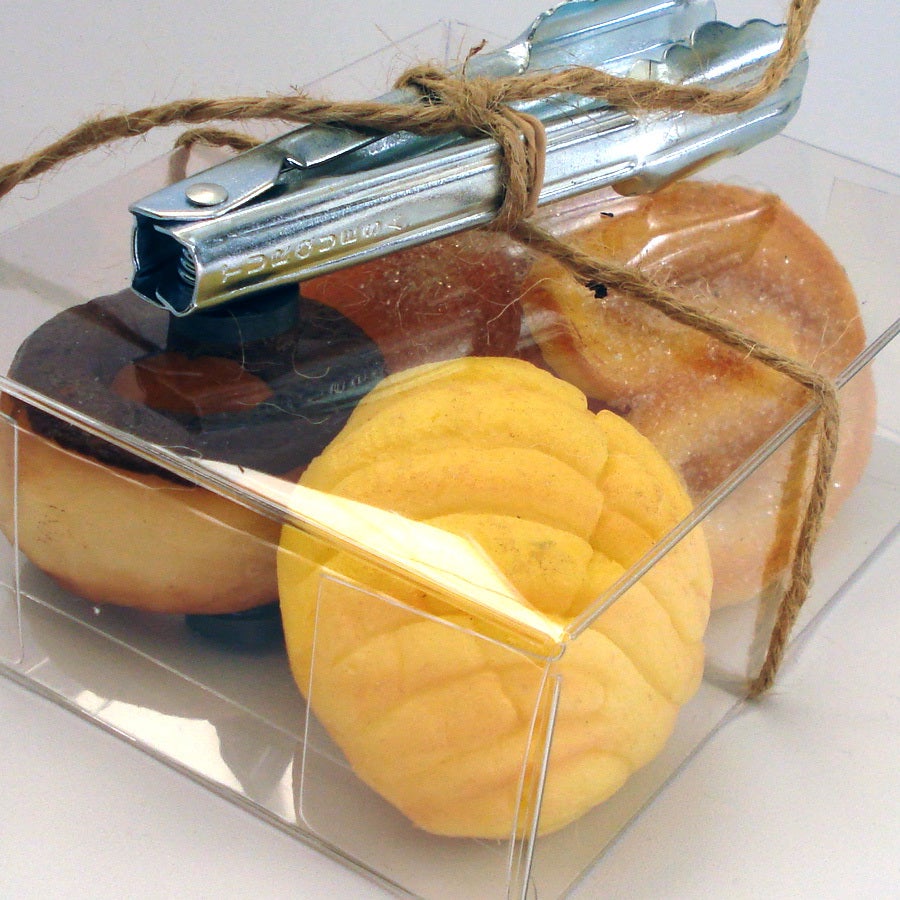 Pan Dulce Magnet Set
Pillow Remote Control
Bluetooth Bracelet Buzzes
App Magnets
Magic Mayan Chocolate Making Kit
Keybag
Tape Express Plus