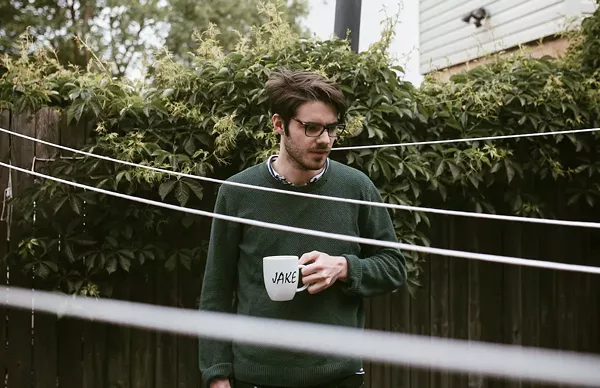 In the tradition of forerunners like The Shins and Bright Eyes, Slaughter Beach, Dog takes folk, country, punk and rock sounds and adds a knowing pop smirk and an indie-rock quirkiness. The side project of Modern Baseball's Jake Ewald, Slaughter Beach, Dog, which has put out two fine albums since 2016, makes music with a light-hearted and diaristic take on some pretty heavy shit. It's that glorious kind of stuff that makes it feel good to feel bad, and happy to be sad.
The act will be joined on this bill by fellow Philadelphia-based band Gladie, which has a dramatic and ghostly indie-pop sound. This show is highly recommended for all you grown kids out there who still hanker occasionally for the early-2000s indie glory days when you liked the Garden State soundtrack before anyone else. Check these bands out at slaughterbeach.bandcamp.com and gladie.bandcamp.com respectively.
$12-$14, Wed Sept 5, 8pm, Paper Tiger, 2410 N. St. Mary's St., papertigersatx.com.

Get our top picks for the best events in San Antonio every Thursday morning. Sign up for our Events Newsletter.