Southern Fried Poetry Slam
When: Wed., June 13, 7-11:30 p.m., Thu., June 14, 7-11:30 p.m., Fri., June 15, 7-11:30 p.m. and Sat., June 16, 6:30-11:30 p.m.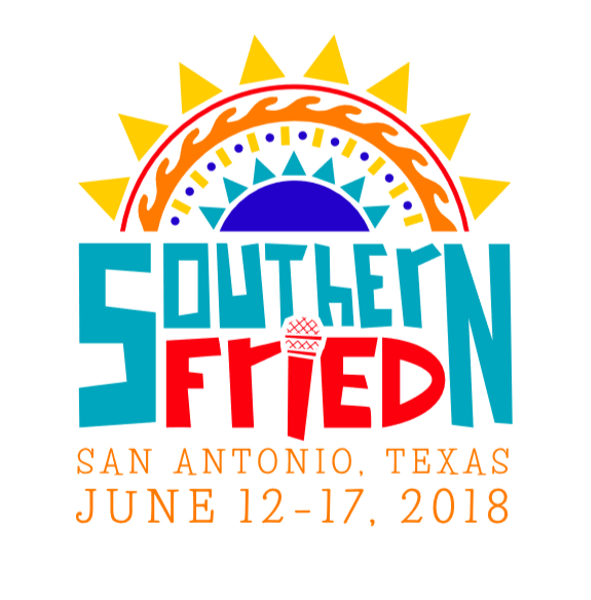 Southern Fried is the largest regional poetry slam in the country and will be hosted for the first time in TX. In affiliation with celebrating the city's Tricentennial, the Festival will feature nationally ranked poets. Prelim Rounds will be held at the Central Library Auditorium, Central Library Latino Collections, Brooklynite and The Radius Center June 13th-15th, with finals being held at the Carver Cultural Center June 16th.
Price: Free