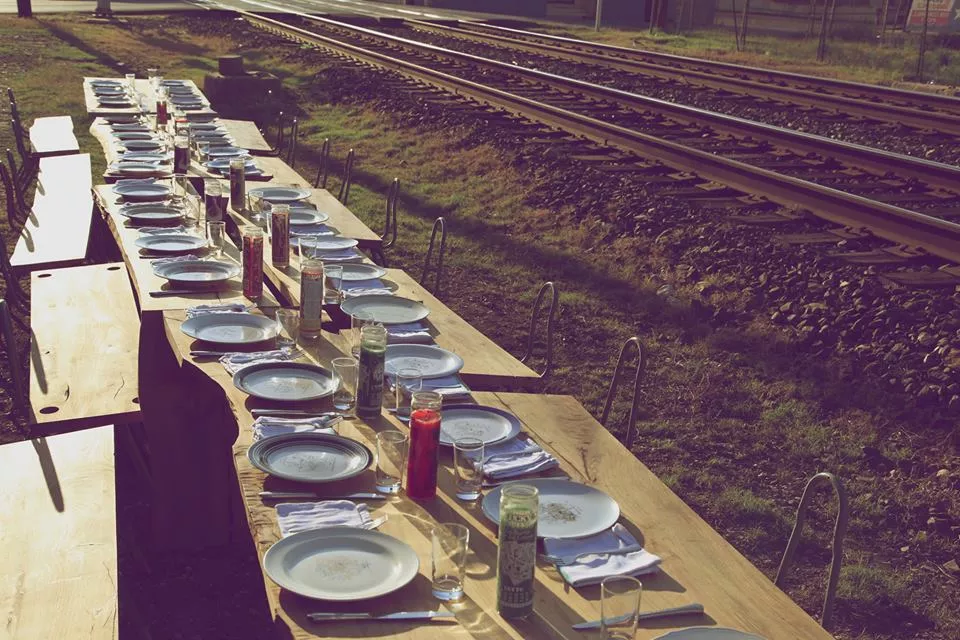 Get to know your dining neighbors. (Courtesy)
Tim the Girl and Zubiate Projects will hold the last Special Projects Social before the fall on May 16 at 6:30 p.m. The cast of members include Jeret Pena of The Brooklynite, Xelina Flores Photography, Doris Palmeros Design, along with guest stars Frost321 and artist Joey Fauerso. Tim McDiarmid and chef Elizabeth Johnson of Crave Market will design the menu.
Tickets, which are bound to sell out, are on sale at thesocialprojectsocial.com at $150.