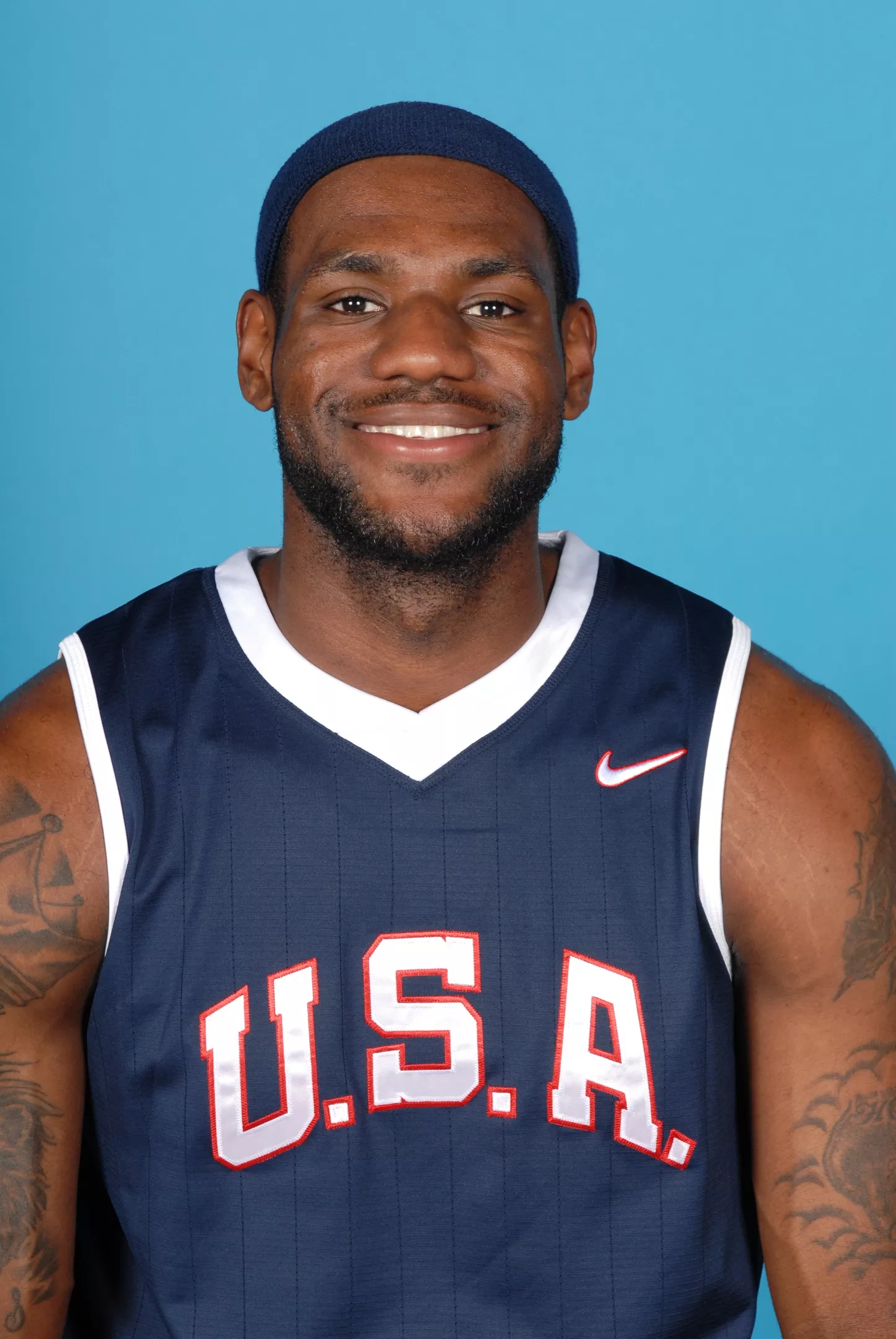 It's been twenty years since Michael Jordan, Magic Johnson, Larry Bird, Charles Barkley, and David Robinson captured Olympic gold in Barcelona, simultaneously conquering the hoops world and jumpstarting the evolution of basketball around the globe. Without the original Dream Team there's no Manu Ginobili or Tony Parker. Without Manu, an Olympic gold medalist in his own right, there's no Spurs dynasty.
In his eloquent reflection on the 1992 Olympic squad, Dream Team, author Jack McCallum initially describes the Dreamers' influence with a simple boom. "Thousands of booms went off all around the world, the start of a revolution," writes McCallum. "In Argentina, Manu Ginobili, a fifteen-year-old with a wild, almost primitive athleticism, was watching. In Spain, twelve-year-old Pau Gasol, who had designs on being a doctor, and ten-year-old Jose Calderon a budding point guard, were watching. In Turkey, two tall thirteen-year-olds, Mehmet Okur and Hedo Turkoglu, were watching. In France, ten-year-old Tony Parker, already among the quickest youngsters in his country, was watching."
Tony and Manu's Olympic dreams were deferred this Summer in a tournament where the greatness of LeBron James, Kevin Durant, and Chris Paul was undeniable and on full display for the rest of the planet. Team USA triumphed in cruise control, along the way drawing ill-conceived comparisons to the original Dream Team. LeBron and company have the gold, depth, and swag down, but when it comes to hoops it's all about the height.
This isn't lost on McCallum, who celebrates perhaps the most overlooked Dreamer, this side of John Stockton, throughout his tome. "But twenty years later, as the greatness of the 1992 Olympic gold medalists becomes more and more a flickering light in history, I think that Robinson might be the truest Dream Teamer, a gentle and complex man from two worlds who lived the dream and, through the power of his own sweat and blood and faith, now gives a dream to others," McCallum writes.
While Michael, Magic, and Sir Charles get their bulk of the juicy tales, it's Larry Bird who leaves the most lasting impression. The son of an alcoholic father who took his own life when Larry was only 18, it was Bird, ailing back and all, who grounded the Dream Team. McCallum wisely lets Larry have the last word capturing what it truly means for Spurs like Manu, Tony, Nando, Boris, Patty, and Tiago to represent their motherland, and what these games sometimes signify for fathers and sons.
Bird reminisces: "When I was a kid, my dad was big on the Olympics. He'd turn it on –we only got about two stations-and my dad would hear the national anthem and he'd turn to us and say, 'The United States won gold.' He didn't care whether it was track and field or gymnastics or whatever. He just cared that the United States won."
"So when we stood on that platform in Barcelona to get our gold medals, that was the most exciting thing for me. I was thinking back to my dad and remembering that when he heard that anthem he was happy. And I was happy, too."