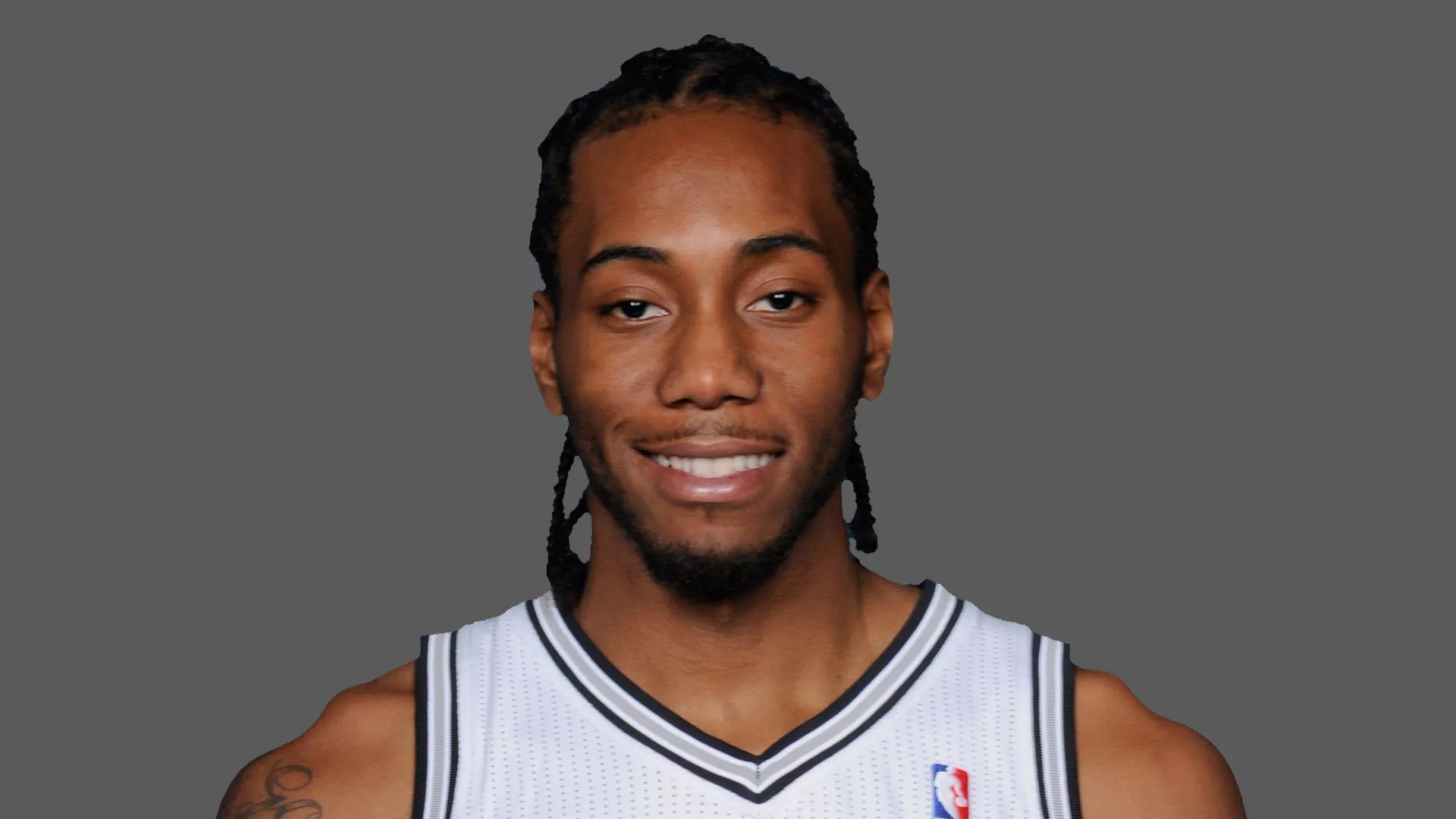 If you, a Spurs fan, were told that Tim Duncan sat on the bench during the final four minutes, that Manu Ginobili and Tony Parker combined to shoot 4-22 from the field, and that the Spurs were playing a Game 6 against a desperate--and supremely talented--team in one of the most hostile road arenas in the NBA, what would you figure the result of that game was? A 20-point loss, perhaps? No, how about a 12-point win, keyed by Brazilian Wax (Tiago Splitter) and Flabby Frenchman (Boris Diaw), to advance to the Western Conference Finals against the Memphis Grizzlies in a series which begins Sunday.
Duncan didn't play badly. In fact, for much of the game, he, Kawhi Leonard (the Spurs' MVP in this series) and Splitter were the only reliable sources of points for the Spurs. But down the stretch, Duncan made a wildly errant pass, and Pop sat him on the pine like the rookie he isn't. Had Kobe Bryant been suddenly benched in a tight Game 6, you can bet he would have walked to the scorer's table himself and punched his coach if he tried to stop him. Yet while Duncan looked a little dumbfounded, he took his benching--in favor of Splitter, no less--in stride, cheering on his teammates like a black Jack Haley.
Diaw didn't score--he only attempted one shot in 19 minutes off the bench--but his defense and passing (4 assists) were brilliant. Of course, the same could be said for Parker (8 assists) and Ginobili (11 assists), respectively. The Spurs are nothing if not selfless. Still, if you trust Splitter and Diaw to repeat their tag-team magic on a consistent basis while waging war against the likes of Marc Gasol and Zach Randolp, then I'd love to hit you up in an Arby''s parking lot for $500 to fix my radiator. Just give me your address; I'll mail you a check. And, by the way, my license is suspended and I take the bus to Arby's every day.
Ultimately, there's only one thing to do, and that's re-sign the Admiral. David Robinson might be 47 and 10 years removed from the league, but he's still ramrod fit, and an enlisted man. If he's called to serve, he wont' hesitate to fish the vintage Nikes out of the shed. Duncan gave Robinson the gift of a title at the end of the latter's career; it's only fitting that the Admiral return the favor. Plus, only a crafty lefty really knows how to defend a crafty lefty, and Z-Bo is as resourceful as they come.
Go to ESPN today for their 5-on-5 panel, and I'll bet you at least four out of those five "experts" pick the Grizzlies to topple the Spurs. But that's a wise guy bet. Granted, Memphis has matchup advantages in their starting five, and have played brilliantly since they jettisoned the cancerous Rudy Gay. But in sports--and especially in the NBA--you need to knock on the door more than once before you're allowed entry, and this is Memphis' first conference final. The Spurs, suffice it to say, have partied at this house before.