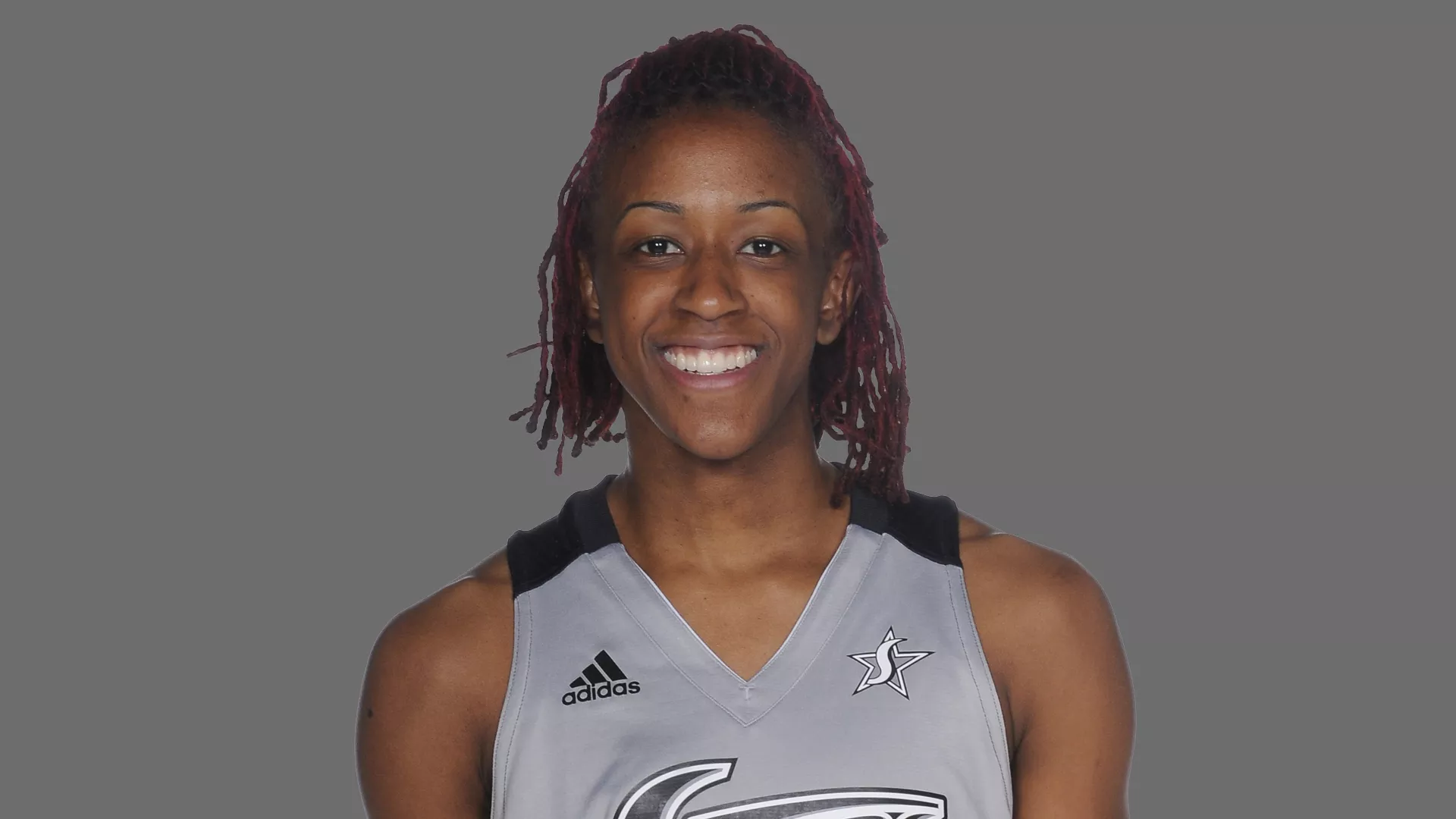 Up in the AT&T Center rafters, amidst NBA championship banners and others celebrating successful rodeos, hangs a testament to the San Antonio Silver Stars 2008 Western Conference championship and sole WNBA Finals appearance. After 10 years in the Alamo City, the Stars are intent on returning to the Finals stage and took another step closer with the WNBA playoffs looming. On Tuesday night San Antonio's other professional basketball team defeated the New York Liberty 77-66 led by shooting guard Danielle Robinson's 21 points, 5 rebounds, and 5 assists.
"We had to bounce back from the loss against Tulsa and I just wanted to come out and be a spark," Robinson told reporters after the contest. "We kind of start games a little flat so I wanted to make sure that we didn't. Make sure that I came out aggressive."
With a record of 20-12, the Silver Stars currently sit at third place in the Western Conference with two games remaining on their regular season schedule. On Friday night they will face the Storm in Seattle, who are fourth in the West, before returning home to square off against the Minnesota Lynx who are pacing the conference with a 26-5 record. The Stars will more than likely open the playoffs against the Sparks in Los Angeles who they bested 3 times out of 4 contests during the regular season. With Robinson continuing her aggressive play, could a Finals birth be in the stars?