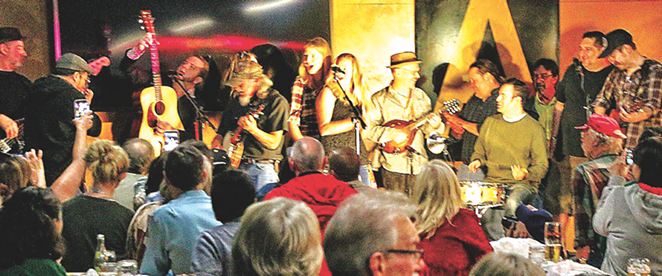 The music of bygone sufferer, wanderer and Texas country laureate Townes Van Zandt is uniquely suited for New Year's Day. Whether your first hours of 2018 are spent hungover and full of regret or rested and full of hope, you'll find your feelings resonate with his songs.
This year, for the sixth year running, local musician John Whipple and friends will host a Townes tribute show on the first day of the new year, in remembrance of the gifted and haunted songwriter who died on that day in 1997.
With over 25 musicians slated to perform at least one Van Zandt song each, the affair promises, as always, to be immersive yet laid-back, just how Townes would have wanted it.
Free, January 1, 7pm, The Pigpen, 106 Pershing Ave., (210) 267-9136, thepigpensa.com.