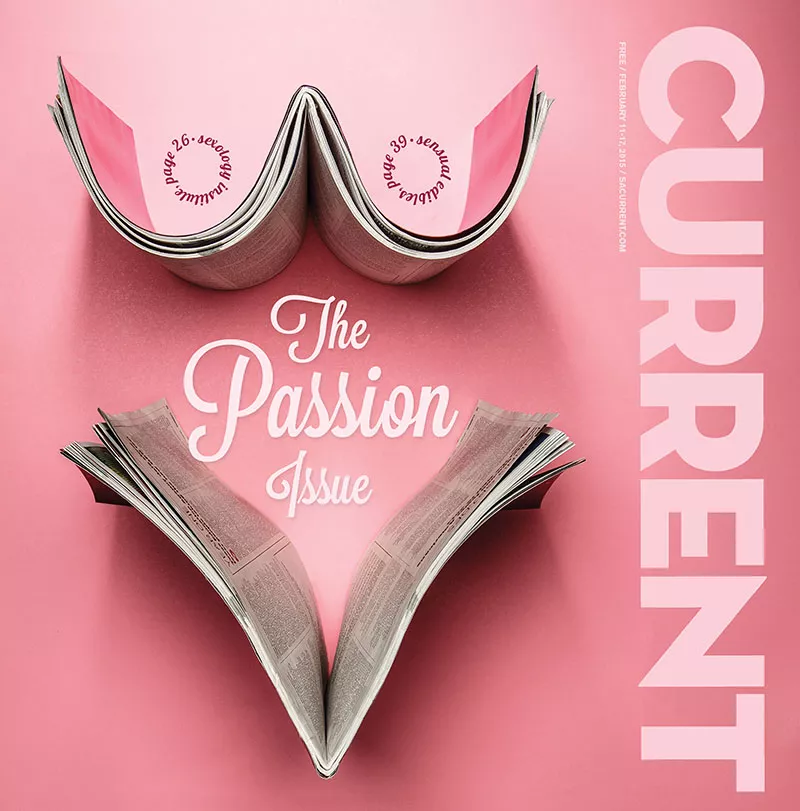 Known for blue bonnets and brisket, the Lone Star State is a conservative stronghold not known for openly embracing sexual freedom.
In fact, Texas leans strongly toward the opposite side of the spectrum. And while some strange sex laws are absurd urban legends, others are real — real old and out of place, that is.
How about one banning anal and oral sex between people of the same gender? It took no less than the U.S. Supreme Court to rule it unconstitutional.
Additional anachronistic madness made headlines in 1998 when Houston police – responding to what ended up being a false report – found two men having sex and proceeded to arrest them for violating the state's "Homosexual Conduct" law.
In 2003, the Supreme Court ruled the law was unconstitutional. However, despite the fact that we're in 2015, Lone Star State legislators still haven't actually removed the banned law from the books.
And that's just the beginning. Our cherished state still has a few more doozies.
Unlike the "Homosexual Conduct" law, legislation stipulating Texans cannot own more than six dildos or six artificial vaginas at a time was, not surprisingly, deemed unconstitutional by a federal appeals court and removed from the penis code – sorry, penal code – in 2008.
But no weird sex law story would be complete without mentioning San Antonio. While we wouldn't expect any starry-eyed lovers to be arrested for this in the Alamo City, there's an urban legend that says flirting with hands and eyes is illegal in San Antonio.
This next law is for the birds. In Texas, allegedly, it's legal for a chicken to have sex with a human, but no person shall reciprocate. That's a squawker.
Make no mistake, some of these laws are real while others remain legends of yore whose veracity is impossible to nail down — go ahead, try.
But when it comes to the real stuff don't expect the Lone Star State to change archaic laws meant to oppress anyone who isn't straight.
Not at least until pigs fly.
Speaking of pigs, turns out swine looking to get into the mile-high club can't get a break either. Apparently, in the South Texas hamlet of Kingsville, it's illegal for two pigs to have sex at the airport.