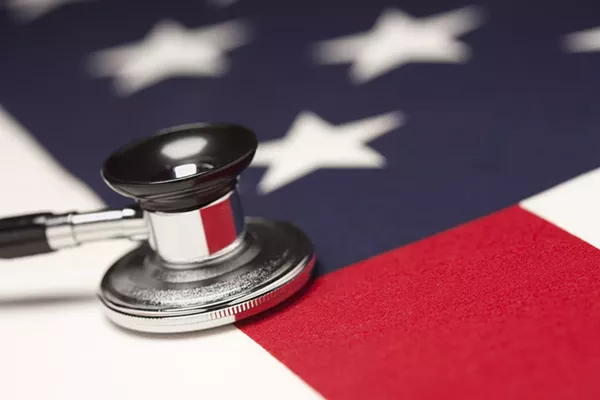 Texas has the most uninsured adults and the third most uninsured number of children in the country,
according to a study by Wallethub
.
To calculate this, WalletHub compared the 50 states and the District of Columbia across three key dimensions: cost, access and outcomes. These dimensions scored states in areas such as overall cost of medical visits, average emergency room wait time and state mortality rates.
After comparing the data, Wallethub found that Texan adults are the most uninsured in the country despite enjoying low medical costs. The study placed Texas among the bottom 15 of the list with a low ranking of 38, making it one of the worst states for healthcare.
Another study conducted by the Texas Medical Association
found similar data. Their research found that 4.3 million Texans, including 623,000 children, lacked health insurance in 2015. This number comprised 15% of the state's total population.
In Bexar County alone, 240,251 people age 18 to 64 in 2015 were not covered by health insurance. That's about 1 in 5 in that age group.
Texas' high number of uninsured residents is caused by a diverse set of issues. Many Texans are unable to afford private insurance rates or work for small businesses that don't offer insurance. Those who experience poor health often have
trouble finding affordable insurance plans
despite laws preventing health insurance companies from refusing coverage or raising premiums for those with pre-existing conditions.
Those with insurance are affected by these issues as well.
Without access to health coverage the uninsured spend more on emergency room visits,
says the National Center for Biotechnology Information
. The costs for those visits are then shared by public hospital districts and consumers in the form of higher insurance premiums and hospital costs.
Stay on top of San Antonio news and views. Sign up for our Weekly Headlines Newsletter.